THE 5 MOST FAMOUS MOVIE CARS OF ALL TIME
BROUGHT TO YOU BY GREATER MISHAWAKA AUTO AUCTION
Most people love movies. A great pastime, a lazy day on the couch, an excuse to laugh, cry, scream or shout, movies can take you anywhere that you want to go. And over the years, movies have made some people very famous... and even some cars too!

So here it is.... the 5 Most Famous Movie Cars of All Time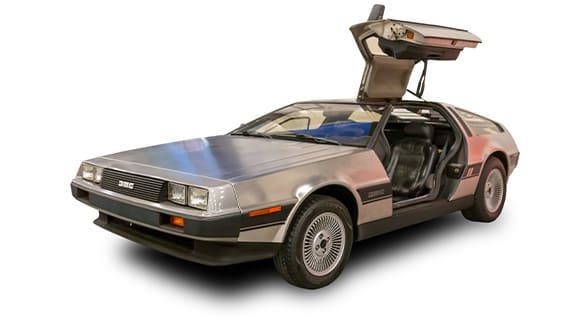 1. THE DELOREAN - BACK TO THE FUTURE
To no one's surprise at all, we are putting the famous Delorean at number 1.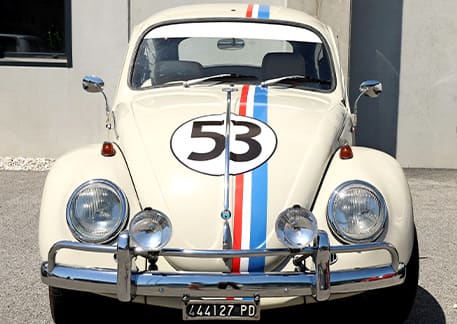 2. VOLKSWAGEN BEETLE - HERBIE
An iconic movie, indeed. No one can disagree that Herbie didn't make his mark on movie watchers everywhere.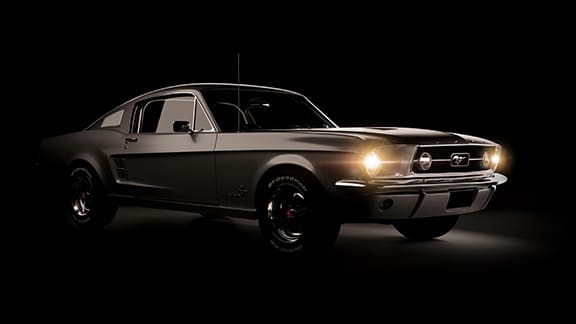 3. FORD MUSTANG - BULLITT
A movie and car that were so iconic that Ford actually sold a tribute car for it from 2019 until 2020.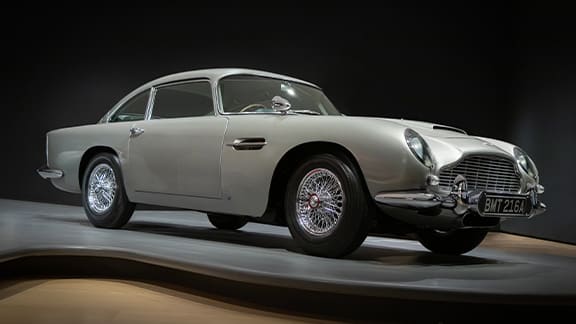 4. ASTON MARTIN DB5 - GOLDFINGER
A franchise that quickly made an impact on so many movie lovers, this iconic car was absolutely no different.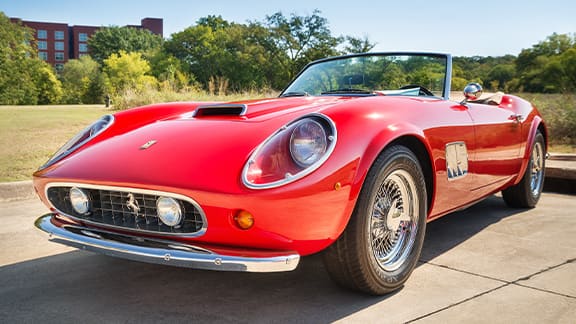 5. FERRARI 250 GT CALIFORNIA SPYDER - FERRIS BUELLER'S DAY OFF
And of course, how could we leave it out? Although at the end of the movie, the car was thought to be destroyed, that doesn't mean it still wasn't completely iconic and to go down in history as one of the most famous cars in a movie ever!