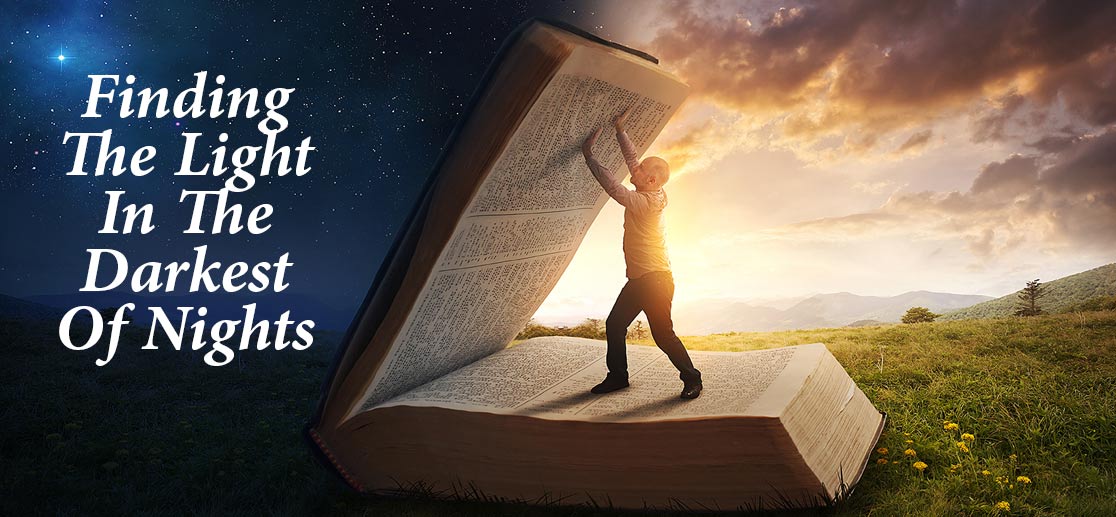 Chris Mosley




Blessed with a second chance to make the right choice.
BY NIKKI ROBERT SINGLETON
No single person is the same as another. Everyone comes into this world with different opportunities and they will all choose different paths as their lives progress through the years. We make decisions that shape who we are as individuals, some for the better and some for the absolute worst. However, not all choices are permanent and they need not take a permanent place in the makeup of who we are as individuals. Such is the case of Chris Mosley, of Shepherd's Chevrolet Buick GMC.
In the early part of his life, Chris decided to take an easy road; a road that many people have traveled down before and, unfortunately, will continue to choose until the end of humanity's time. Surrounding himself with a crowd that had nothing but a bad influence on him, Mosley was submerged in a nightly routine of alcoholism and choices that seemed to be irrefutably devastating.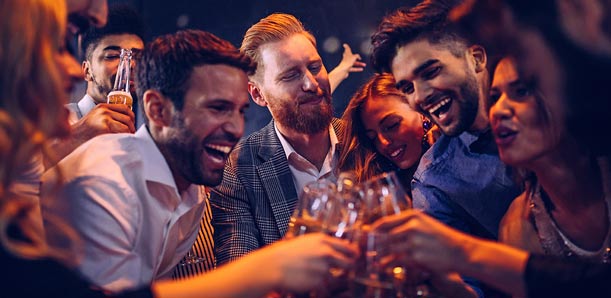 "I was the quintessential wild guy that chose a bottle of liquor over just about anything else, but I was an athlete so not a lot of people questioned me", explains Mosley. "By the time I turned 20, I got married to a woman who lived a totally different lifestyle and it was extremely conflicting, as you can imagine." Chris's expression almost seemed excited describing his younger years, which initially struck me as a concern, but I later found out why this lightened voice had taken him over. "One day Jennifer, my wife, suggested that we try out an opportunity by attending a Church. I was hesitant, but decided to give it a try."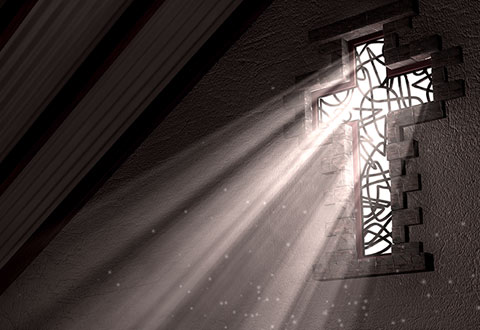 The rest is absolute history. Mosley listened to the word of God and heard His voice in a deeper way than he ever thought possible. It transformed his life almost immediately. Since that time, almost 25 years ago, Chris has not touched a drop of liquor. Through those years, Mosley has accomplished a number of amazing things to help change the lives of people around the world. He has succeeded in creating missions in three separate countries: an orphanage in The Philippines, a mission to train pastors in India and another mission in The Dominican Republic.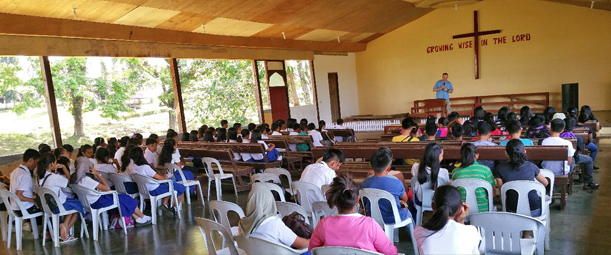 "We have trained over 5,000 pastors in India since 2011, and we absolutely intend to train more so that the word of Jesus Christ can be spread throughout the world. Jennifer and I have also started our own church here in Indiana, and feel extremely blessed that we have been granted this opportunity in our life to share our knowledge."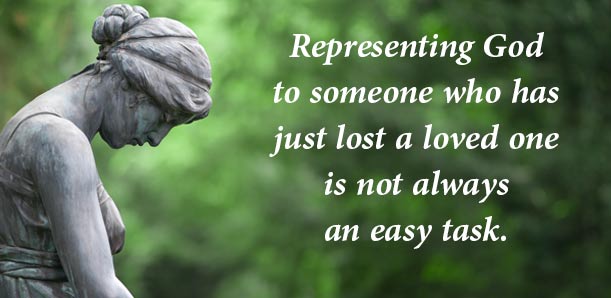 Mosley says that the Pastor life is not always a simple one, as he has to deal with a lot of fatalities. He is often asked to comfort families that have recently lost their loved ones whether it be suddenly through freak accidents or long-term illnesses that bring the signing of death through the disease's own terms. Although this is a tough part of his faith responsibilities, he emphasizes that he appreciates getting to help people overcome their losses and strengthen their trust in God. He has comforted the lives of thousands through his acts of spiritual kindness and devotion, including his own family through the death of some of his own close friends, which was equally as tough for him.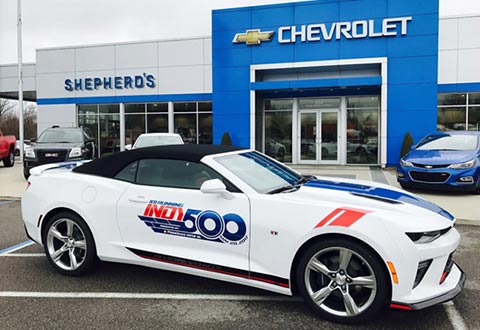 As Chris has his hands seemingly full, you would expect that he would have absolutely no time for anything else in his life. However, that's not the case. Mosley has a profound love for vehicles and doubles in his Christian life as an honest representative of Shepherd's Chevrolet Buick GMC in Kendallville, Indiana. He enjoys his time spent with the company working at the auctions, wholesaling cars in a reputable manner. He prides himself on the fact that the company he works for shares the same morals that he does when it comes to treating people with an honest respect and never, in any way, deceiving a customer on the quality of their products.
Along with juggling his role in the Church of God and his role as a wholesale dealer with Shepherd's, Chris also has become the proud father to two girls, Kelsey and Breanna.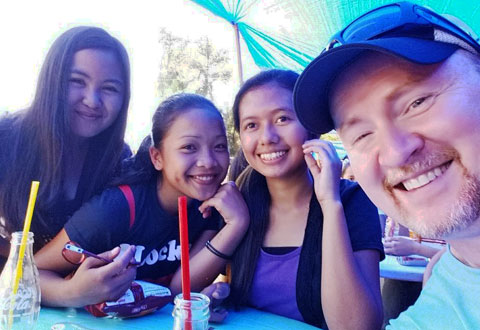 He spends a lot of his free time with them regardless of their ages, 19 and 22. The Mosley family is a tight-knit and supportive group that love helping anyone from their neighbors to complete strangers. In fact, Chris has a passion for hunting and sharing the meat with families in need, who have many children or are just unable to support themselves financially. He aims to feed families in his area at a minimum of two times every year.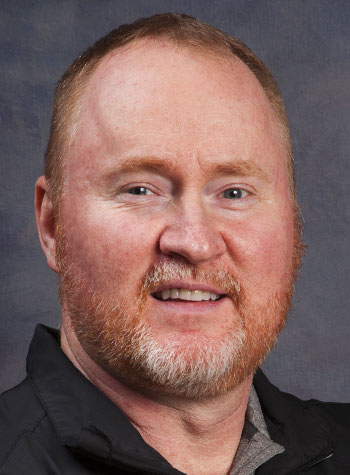 "I'm not ashamed of my life because God has been such a powerful support system to me and He has gone above and beyond to teach me the lessons of my life. I went from drinking as a lifestyle to not having a drop since 1994. Not all transformations have to be from horrible to spiritual like mine, but I do feel blessed to be in the shoes that I'm in, able to help those around me and share my faith in Jesus Christ and, at the same time, still get the time to enjoy so many other things in my life."

"I am truly a blessed man."