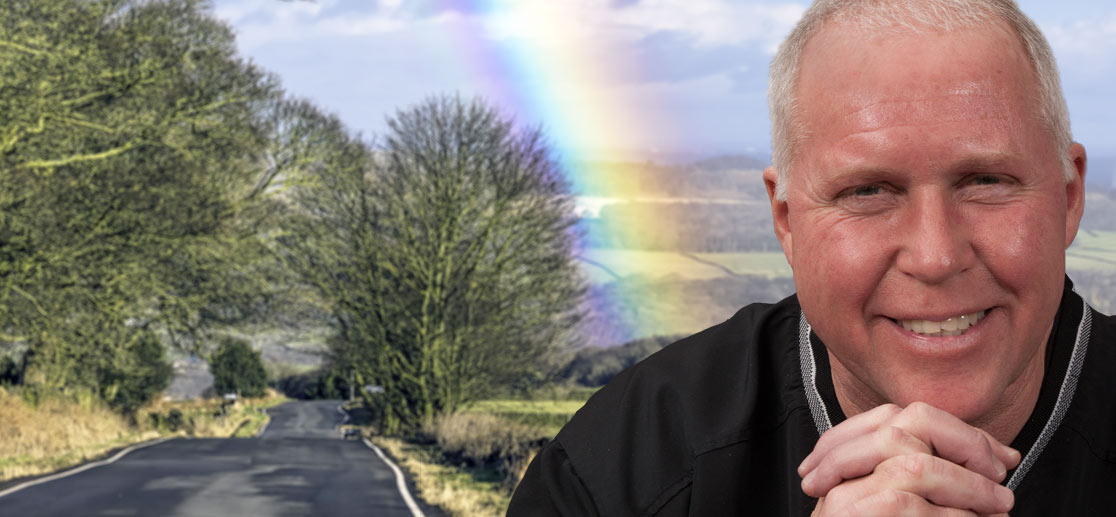 Dave Swihart




Swihart Motors, Lapaz, Indiana
RISING ABOVE THE AMERICAN DREAM
BY NIKKI ROBERT SINGLETON
A man's life is not pre-set for him. He will never know if tomorrow will come and go, whether it will be a good day or bad, if he will succeed or if he may fail. A man must make his own destiny; through his hard work and his determination. He must not settle but be brave in trying something new and digging into the pot that may just have gold at the bottom of it. Dave Swihart started his working life as a factory worker, enjoying it as much as he could, which wasn't too often, but still feeling the repercussions that we all sometimes do as we work under others' management. Twenty years came and went, as they do, and Dave shook his head in disagreement for the business of tool and die making and decided to step into the world of auto dealing entrepreneurship. Then, in 1998, Swihart Motors in LaPaz, Indiana was born.
"My old friend, Keith Harper, who has been in the business for a long time, used to take me to the auctions and I would end up buying one or two cars just so I could stick them in my front yard and sell 'em and I quite enjoyed doing that. I guess after that I just got hooked." Swihart also enjoyed the fact that he was his own boss, not having to answer to anyone above him because, as they say, he was now the "top dog". He decided to drop his hands in the auto industry because he always quite enjoyed working with vehicles and decided this was the time of his life that he would do something for himself, something that he loved and excelled in. "Now I'm here, over 20 years later, running my own business and living with little to no regrets."
As Swihart reflects back on the decades that he has been in the business, he asks himself once in a great while if he did the right thing, and immediately stops his own interrogation to remind himself that he loves what he does and that he has done well for himself at the same time. "I remind myself of this often: 'I work to live. I don't live to work.' Men in particular get caught up in chasing the dollar and then they end up sacrificing their most valuable time with their loved ones … whether it be their kids or their wife. They can always justify it but in the very end, you know, they'll wish that they could get that time back. I've always done well with this, I believe. Balancing my love for work and my success in doing so, with my love for my family. They will always come first, as they should."

Throughout his 20 years working in factories and 20 years working in the auto industry, Dave, as he boasts excitedly about, has found the greatest time of his life for shaping a wonderful family. In a past life, Dave was married to a woman named Brenda, whom he shared four amazing daughters with. Although his daughters, Kristie, Brandy, Andrea (or Annie) and Leslie are all married now and living their own successful adult lives, Swihart still sees them as much as he possibly can. Along with his four daughters, he has 13 grandchildren, and he jokingly states that they are "thankfully, not all girls!". Nowadays, Dave shares his time with his girlfriend of five years, Linda, and they love spending their time together chasing pavement on their motorcycles, heading to the horizon, discovering new and exciting places to visit.
After what seems like a lifetime shaping his career into what it is today, Dave Swihart is proud of the name that he has created for himself and for his loving family. He is pleased in knowing that he treats his customers with the kind of respect that he would want to be treated with – yet another reason why his business has grown to be so successful over the years.
"You've got to find a good product,
which is sometimes hard to do in my niche of a career path.
And then you sell it to the customer for the best price possible,
all the while with a genuine smile on your face".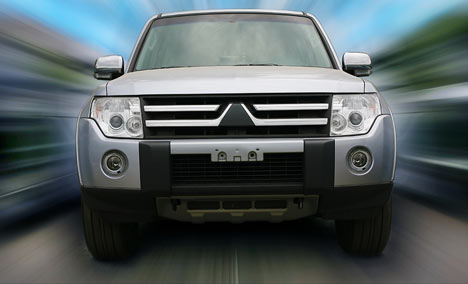 "It is really easy to take the simple path, you know, the road that most everyone travels down. But in the long run, it will hurt you."
Swihart is a profound believer in doing something right the first time, because in doing so, you will gain the respect of your peers, your customers, your family and, most importantly, yourself.

Doing things right may not be as easy as we wish that it could, but Dave reminds us all that the most important thing is to take care of those around you. In the end, if you wake up in the morning with your head held high, work hard at the things you have to do to succeed (and enjoy it while doing so) and then come home to your family and treat them right, you're really going to have a superb life.
Take it from a man who has changed his life for the better, living one life and transforming it into another, a life that he loves and is passionate about. Take it from a man who genuinely cares for the people around him, from a man that truly is rising above the American Dream.