Mark Mancewicz
Market Motors
Street-wise Mark Mancewicz Turns Today's Disappointments Into Tomorrow's Opportunities
-By John Blosser
One Door Closes, Another Opens Wide
A local business owner proves that being beaten down doesn't mean being beaten for good. In fact, with the right attitude,
perseverance and an honorable approach, merely being beaten can be just another lesson in life.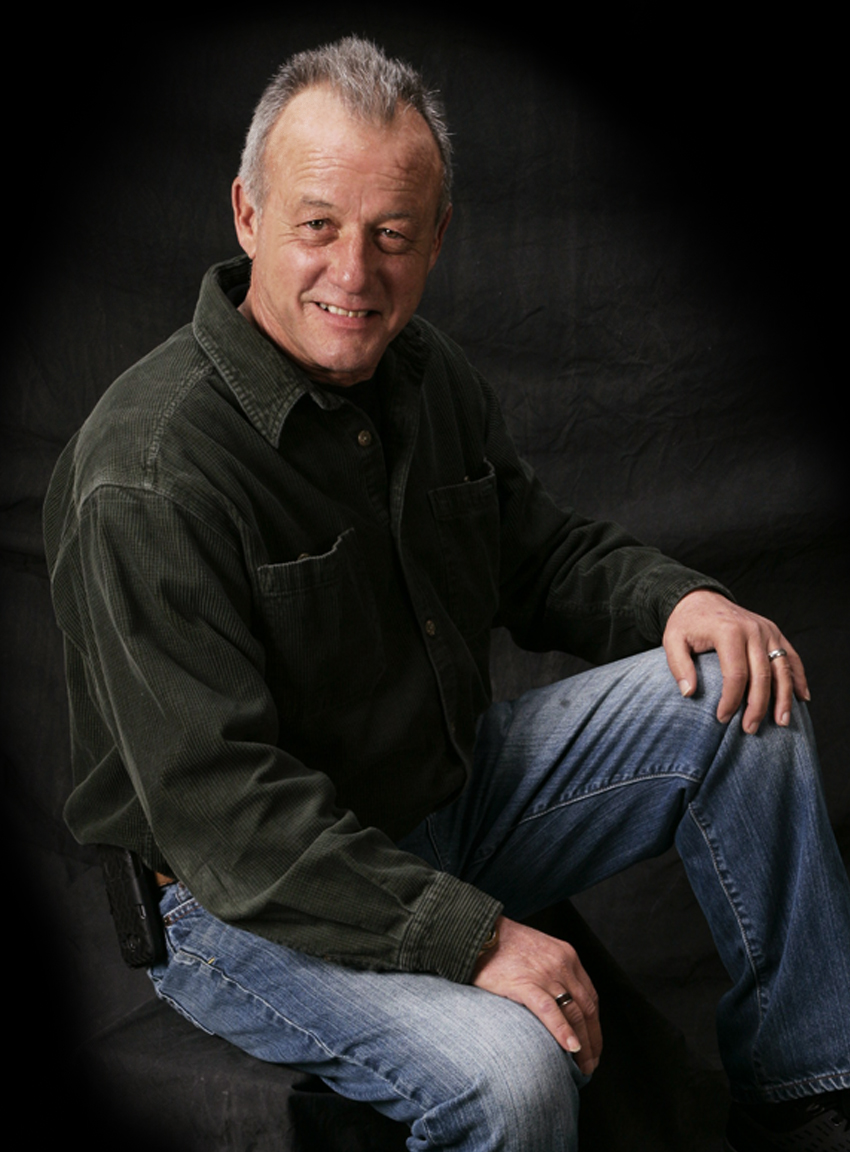 Every time a door is slammed in your face, a new door opens, and often leads in a better, if completely unexpected, direction.
For Elkhart used car dealer Mark Mancewicz that could be his life slogan, his mantra, a guiding wisdom to the path his life has taken for the last 43 years and to the roadmap he had has laid out for the future. At 17, Mancewicz fled a physically abusive father in South Chicago and travelled to Indiana, on his own, without family. The door to his Windy City home forever shut behind him, but a new Indiana door opened.
There, he found new friends and a church family who took him in. He struggled, pumping gas in the daytime, cooking in a local restaurant at night, hanging drywall, working in greenhouses and chicken houses – whatever it took to maintain a precarious living – but he was on his own, escaped from the brutal abuse and free to discover what awaited him. Eventually, he found a better job, working for a fiberglass company, travelling the country and making good money, but even in the worst times since he abandoned his home, Mancewicz says, "It was better. I got lucky and got out. Abuse is terrible. It's reciprocating – it damages you spiritually and emotionally as well as physically, and it just keeps coming back."
Abuse is terrible. It's reciprocating – it damages you spiritually and emotionally as well as physically, and it just keeps coming back."
He always had been good with his hands, fixing everything around his home, including his first car, a 1965 Volkswagen Beetle with chrome bumpers he bought for $600 and kept running with a manual, a broken pair of pliers, a screwdriver and duct tape "until it finally blew up," he said. "I could adjust my own valves and take the engine apart. I learned how to do engine work.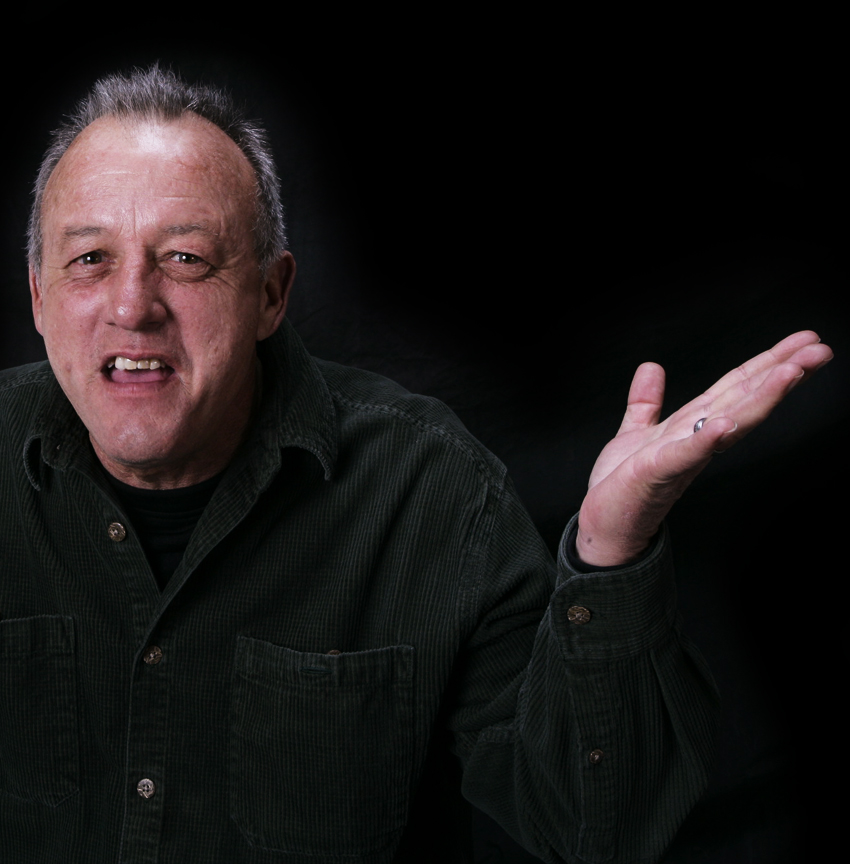 "Back in those days, I couldn't afford the muscle cars some guys had, but some chicks thought a guy driving a Beetle was cool, like I was from California or something. My next two or three cars were Beetles." The fiberglass job ended in a recession period in the mid-70s, and "jobs were hard to find," Mancewicz said. Once more, he was laid low, but when a friend, who later became his brother-in-law, suggested buying, fixing and re-selling cars, he was "inspired" to do it. It was an unexpected epiphany. Mancewicz bought a 1969 Cutlass, repainted it, did some mechanical work and re-sold it and, he says, "The car business just sneaked up on me. It gets in your blood."
Success wasn't instant. He began with a retail car lot, but, he noted, "The person I was leasing from screwed me over." Once again, he was out of a job, but, "That threw me into wholesaling, and I never would have known about wholesaling if I hadn't lost my retail lot. It was a blessing in disguise."
Another door closed, and another opened.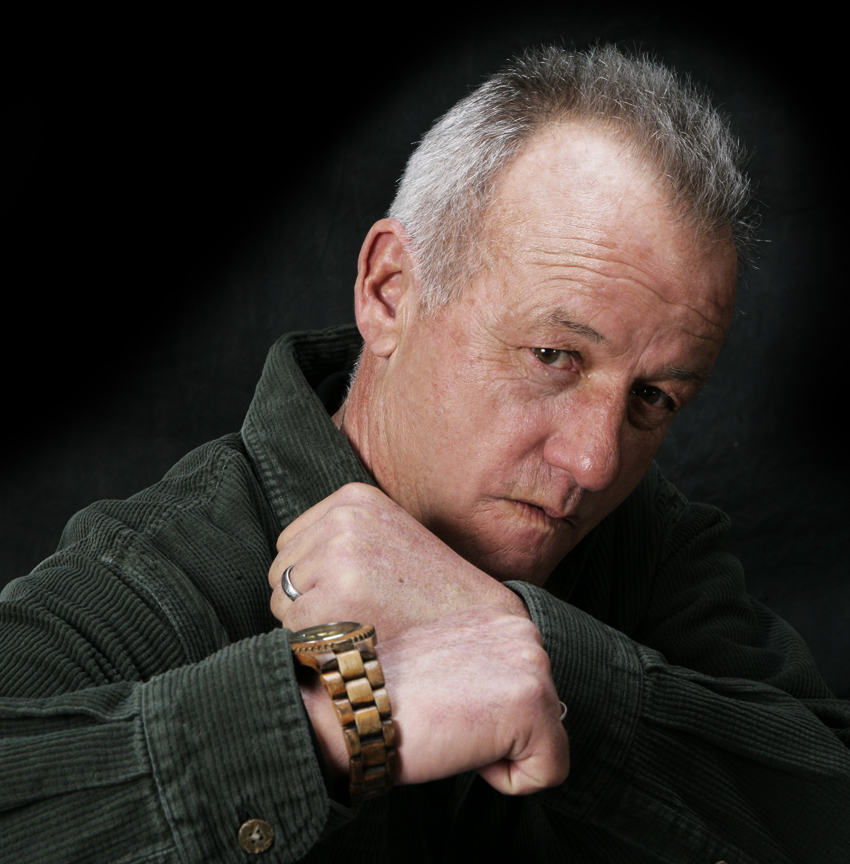 Wholesaling taught me a great lesson- turn cars quickly. This is vital in the auto business and it helped me significantly when I opened my next retail lot, Concord Cars. A few years after opening Concord I ended up selling to a very intelligent, hard working guy, Dave Jameson, who has done wonders with that company and in fact remains the proprietor yet today."
After Mark sold Concord he teamed with Jack Swaenepoel, another local auto dealer. However, as time went on, he yearned to be independent again. Then in 2003, Mancewicz launched Market Motors in Elkhart, Indiana. And claims that he has learned something very special that has helped guide him significantly- he runs it his way. "We started making money from the get-go," he said "By now, I knew the hurdles and I knew what to expect. The guys that I worked with now – mechanics, bodywork people, painters, bankers, the brake and muffler shops – are the same people I've worked with for many years. I didn't realize back then just how much I valued the people around me."
Today, over 10,000 cars later, he keeps the same style – small, with only 45-55 cars on the lot at any time and just two people working for him. He deals about 35 cars a month, maintains a warm, cozy atmosphere in his dealership and has no salesmen on staff.
Today, over 10,000 cars later, he keeps the same style – small, with only 45-55 cars on the lot at any time...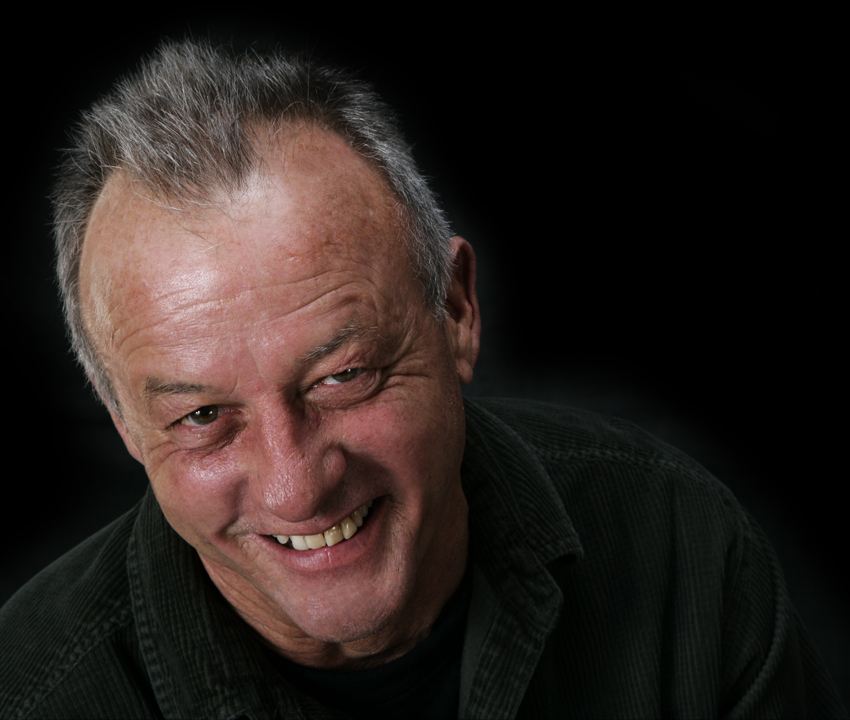 "I'm not a salesman -- I'm a dealer. There's a big difference. Do used car dealers have a bad image? Of course we do. What's fun for me is to get to someone after they've been beat up and been to other dealerships, where they can run into everything from sexual harassment to total disrespect or someone really trying to take advantage or just flat out lying.
"Car dealers started that back in the 50's and 60's, with the checkered plaid coats, white vinyl belts and patent leather shoes. They looked like gangsters in those glitzy TV commercials. There are a lot of dealers who will buy advertising for no other reason than their own ego. Nobody's going to buy a car from you because they see your pretty face on a billboard or because you did some goofy BS dance on TV and screamed and yelled at them like an idiot. It turns people off. We don't play that game here."
Another thing Mark does not do is offer financing for cars. "'Last chance romance finance here,' 'buy here, pay here,' high interest-- it's all the same thing and there are a lot of guys that do it. I don't do that. It's a very tricky business and I can't see myself repossessing cars. It's crazy. You put your life on the line. Keep the car -- my life's not worth it. "A guy will say, 'I need my car. I have to get to work tomorrow,' and then three months later, I'm still looking for it. I don't want to go there and ruin somebody's life.
"It's all how you do things. Some salesmen feel like they've conquered the world when they just tore somebody's head off and made a lot of money. Sure, you gotta make a buck, but do it right -- that's what's important. Every wrong thing I do will come back to haunt me."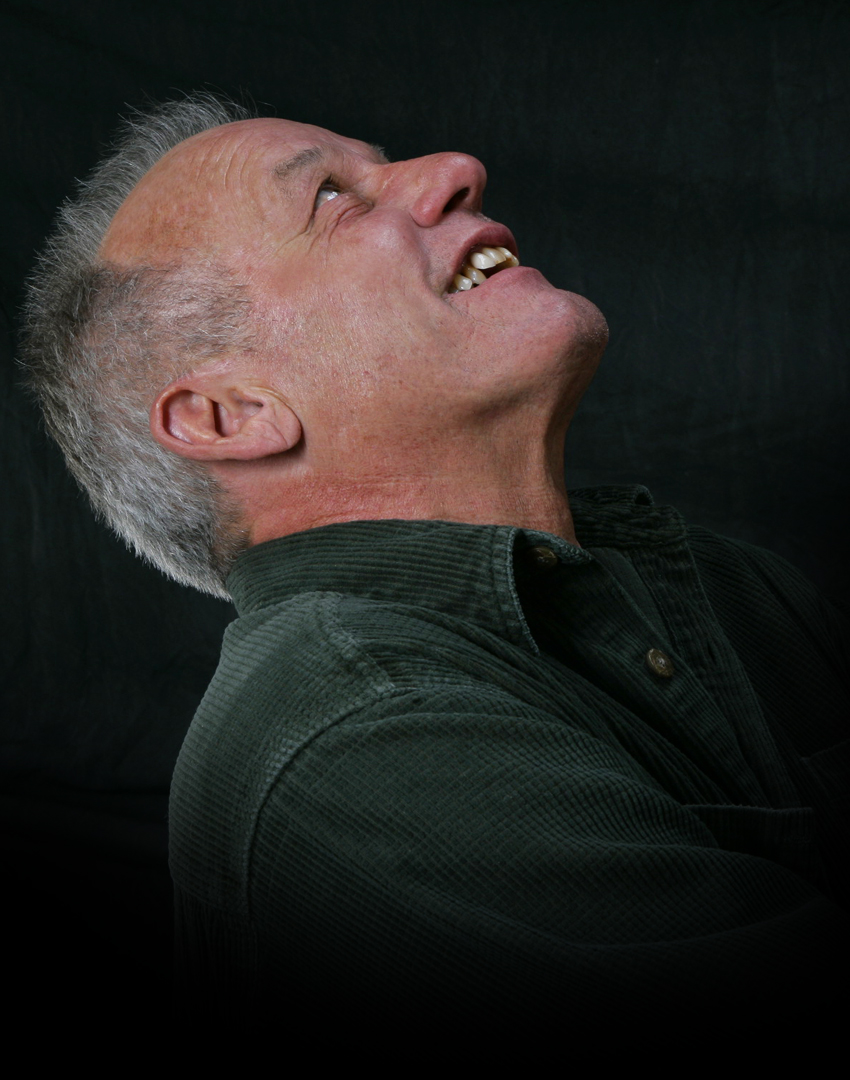 The same maxim – closed doors opening new and better doors – has come true as well in his personal life. He ended a 28-year marriage, a second "rebound" marriage in a much shorter time span and just got married for the third time last November. New wife Karen is the owner of Greater Mishawaka Auto Auction, and Mancewicz feared they would encounter criticism from other dealers worried about a conflict of interest, but it hasn't happened. "Everyone in the business has been very supportive and congratulatory. Do I get favors? Oh hell yeah! We're married. But do I have to play by the same rules as everybody else? Yes. I still get along great with my ex-wives," Mancewicz said. "With Karen, our marriage is blissful. The blessings -- I can't even begin to count them. My life has been like that – when one door closes, another one opens, and things just keep getting better and better." Mancewicz is five times a grandfather from his two daughters, Katy and Emily. The grandkids have all happened within the last five years.
"When my first marriage broke up, it was devastating. It knocked me down really bad, emotionally, spiritually, everything. My second breakup was not nearly as bad, but it still busted me. I was a basket case."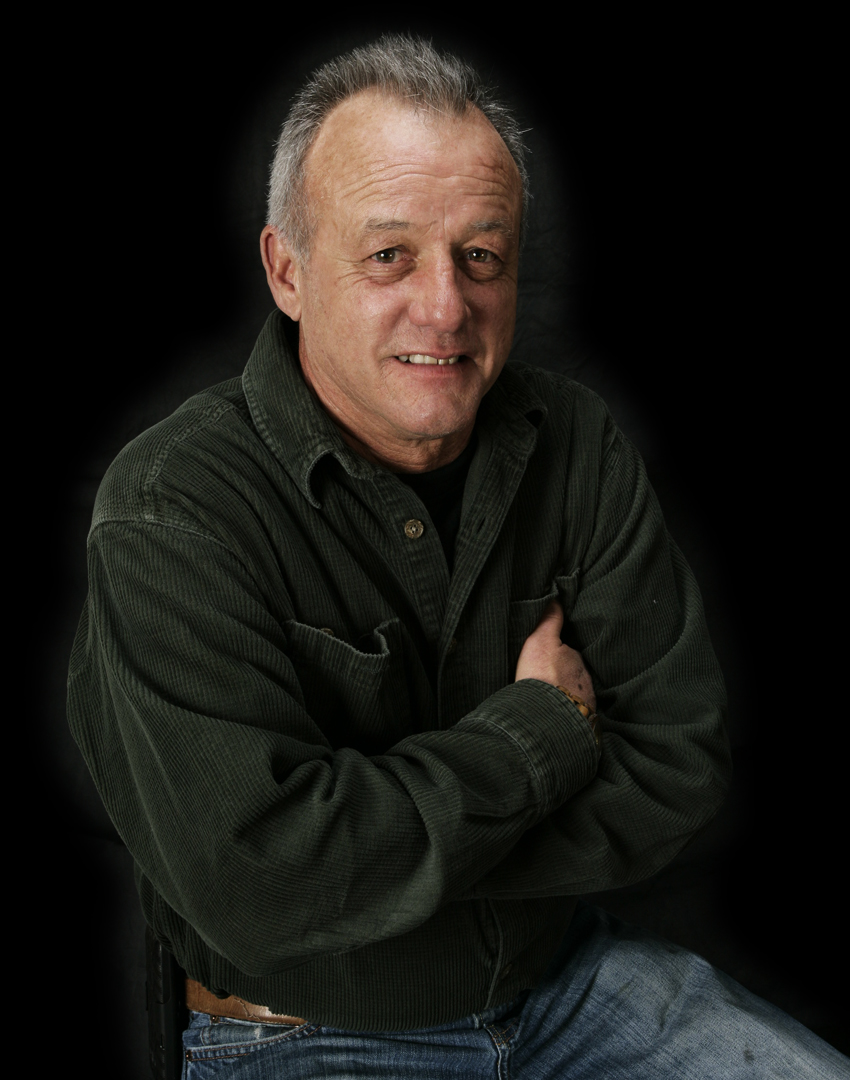 "But through all of that I can't believe where I'm at today -- how well I have done family-wise, business-wise, everything. I feel very blessed and I'm very grateful. My kids love me and my grandkids love me. I've come to realize that every time those big hurdles come up, the ones that look like I've lost everything, get fired from a job, lost a marriage, whatever, it's opened up other opportunities for me that I would have never seen before if a door hadn't been closed or in some cases, slammed.
"I have learned some valuable lessons, one of the biggest, if you have a problem, that problem will have only as much energy as you give it. You want to feed that problem? You go right ahead – make yourself miserable. You want to beat that problem? Great, find a way around it.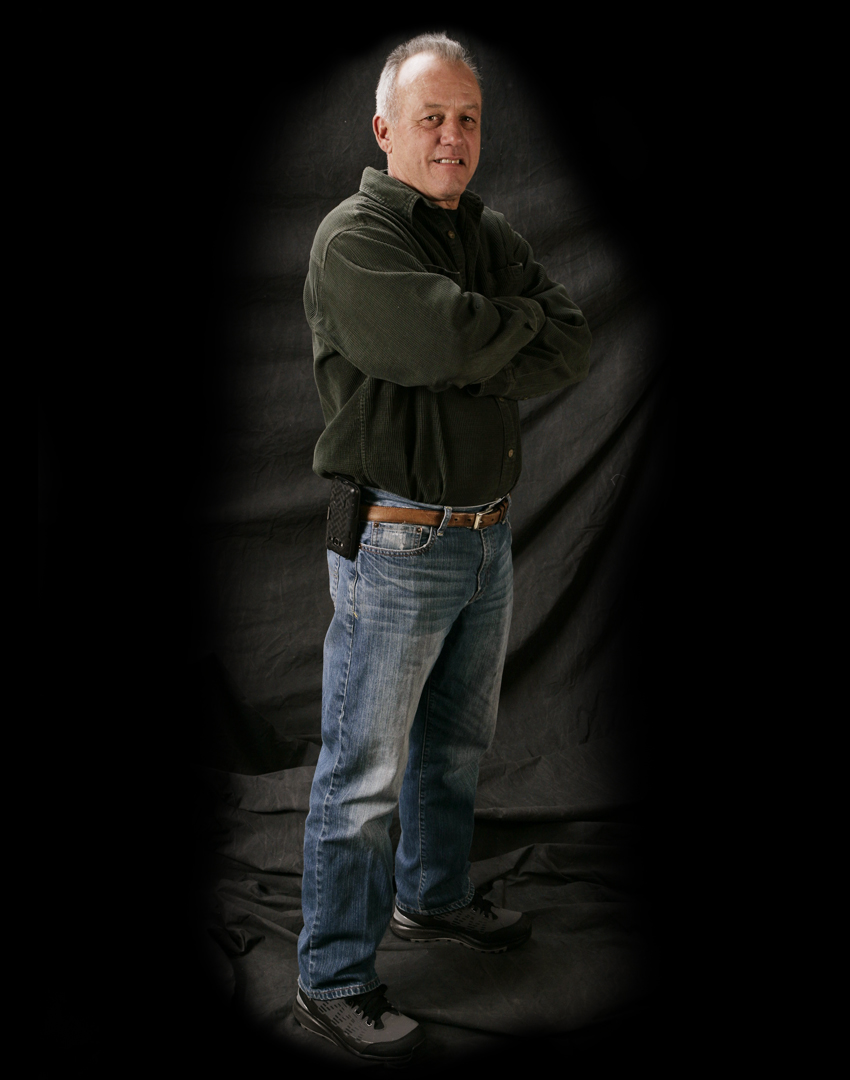 "I never knew I could be doing something else until something better came up. I never would have seen it. It's amazing that when you open your eyes, it's a big world out there -- not just my little world. Go out there and make it your big world."
Mancewicz has no intention of sitting on his laurels and watching the sun go down. In fact, he's planning an expansion, not to make the business bigger, but to make it better. "I did not want to expand vertically. The business is set up small and I think people really like the size that I am. I'm just small enough but at the same time big enough. I make a good living but it doesn't overwhelm me. However, I'm in the middle of expanding, knocking down a building and putting up another building."
"I found I was letting the quality drop. I was moving too many cars and not doing it the way I wanted to do it. I'm pushing it not for size but more for quality. I needed more help to make the cars right. I didn't want to give my customers a lick and a promise. I've developed a reputation for being thorough and making cars really ready, but I was letting things slide a bit, and I could feel it. A lot of people wouldn't necessarily know it, but I would. I want to get it the best that I can possibly get it, and the cars have to be right.
"After all, I've got no intention of retiring. I plan to do this as long as I live."
His business model is simple – straight, honest talk, and giving the customer not merely what they want, but what they need.
"I talk regular language and I appreciate it if you do the same. If a guy will talk to you straight, that's the guy I want to deal with."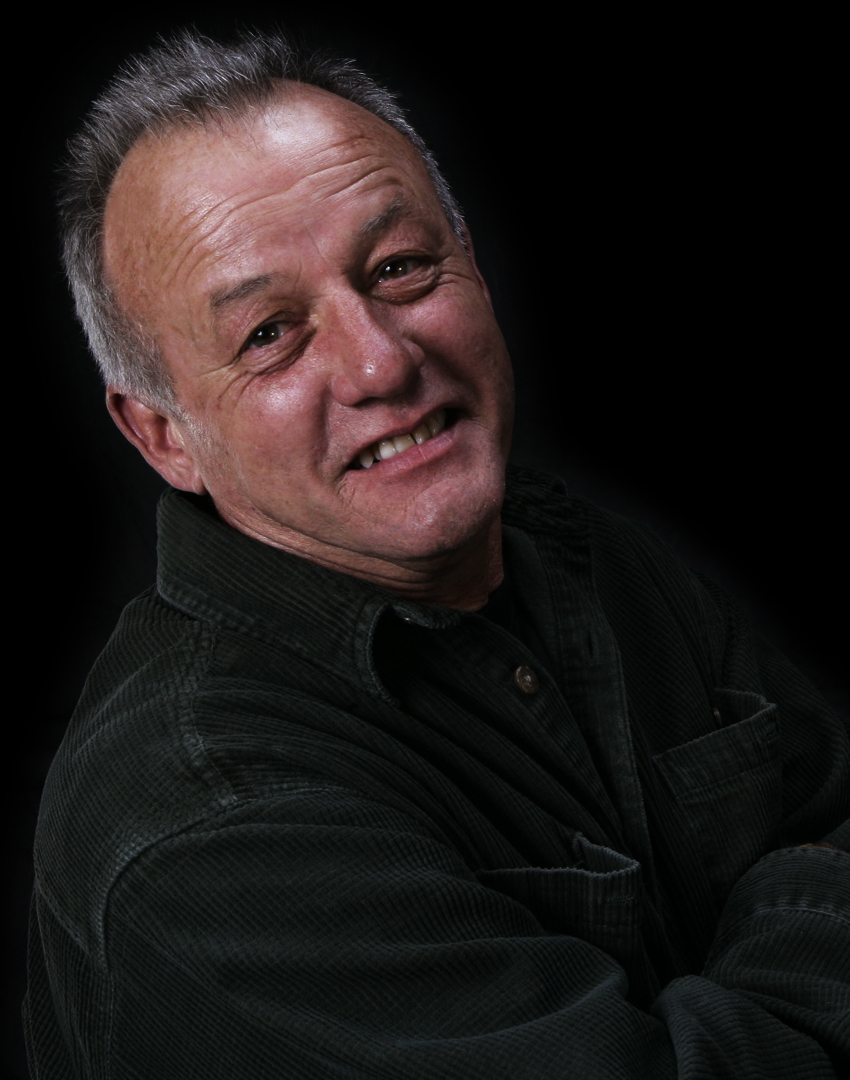 "Sometimes I'll tell people not to buy a car because it's not what they're looking for. It's a $2,500 car, and they want to buy it for their daughter. I ask them, 'Do you want that phone call at one o'clock in the morning when she's stranded somewhere? This car is made for a guy who drives back and forth to work and works on his own cars, but not for your daughter.' Sometimes they buy it anyway, but at least I was honest with them.
"Retail is different from wholesale, when you're selling dealer to dealer. In retail, you actually have to put yourself in that customer's shoes. What are they going to use this car for? How dependable is that vehicle? It may look like a good vehicle, but it has a bad reputation. It may look like you're getting a good deal when you're really getting screwed.
"The trick is to be open and straightforward. Sometimes, people don't like what they hear, but it's better to be honest with them in the long run. It's amazing how many people come back after they got exposed to deals elsewhere and find out what I said actually was true.
"It's a whole different way of thinking from the used car salesman approach. There's no pressure and no arm twisting. Me telling you all about that car won't make you feel anything. You need to get behind the wheel and feel that car. There's no sense in the conversation going any further if you don't like it, but sometimes, when they drive it, they go 'Whoa – THAT''S the car' or 'THAT'S the truck!'"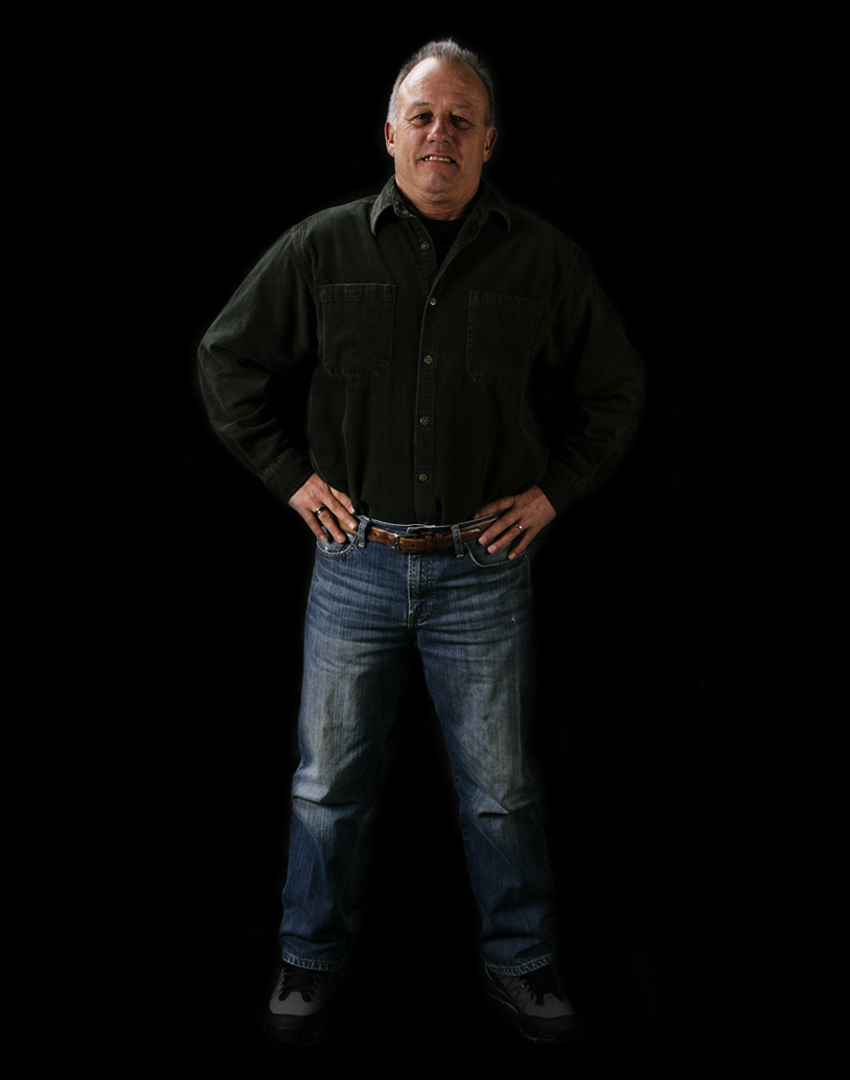 So what does Mancewicz drive for his personal car? "I drive whatever has gas in it. I'm a lucky, lucky guy. I can drive everything from a Lexus or an Infinity down to an old beat-up pickup. I like to drive as many of them as possible. That way, if somebody's going to buy a car from me, I know that car. I sell cars as is. I don't sell a warranty and I'm selling $20-$30,000 vehicles. If something goes wrong, will I take care of it? Oh yes. Do I have to? Oh no. But will I? Oh yes."
"The customer will think, 'I bought it as is and you fixed it anyway.' He will be back. Maybe it cost me $150 to fix the car, but guess what? Next time he's ready to buy a car, will he come and see me? That happens a lot. At least he'll give me a shot at it." And when you go to look for a used car, Mancewicz offers his personal and professional advice. "Are the cars clean? Are they parked like somebody cares? When you open up the door, do they smell funny inside? Are half the tires flat? Will the car start with the first key the dealer tries? First impressions are very, very important." So what do other people have to say about Mancewicz? If you want to learn about someone, ask a person who knows them well, like Karen Bontrager Cuellar, who has known Mancewicz for 45 years.
"Mark is very generous. He donates to a lot of good causes. My husband and I have bought cars from him and had really good experiences. He's totally up front about everything. He's become a good friend who's here to help you whenever you need it, Elkhart is lucky to have him."
With over 75 used car dealers in Elkhart, competition is stiff, but even competitors of his, like Kenneth Whitman of Whitman Auto sales, says good things about Mancewicz. "I've known Mark for probably 30 years. I think he's one of the best guys out there and one of the most honest. He's a hard worker and easy to get along with. We do a lot of business together. I've sent customers his way and he sends them mine. He does it the right way."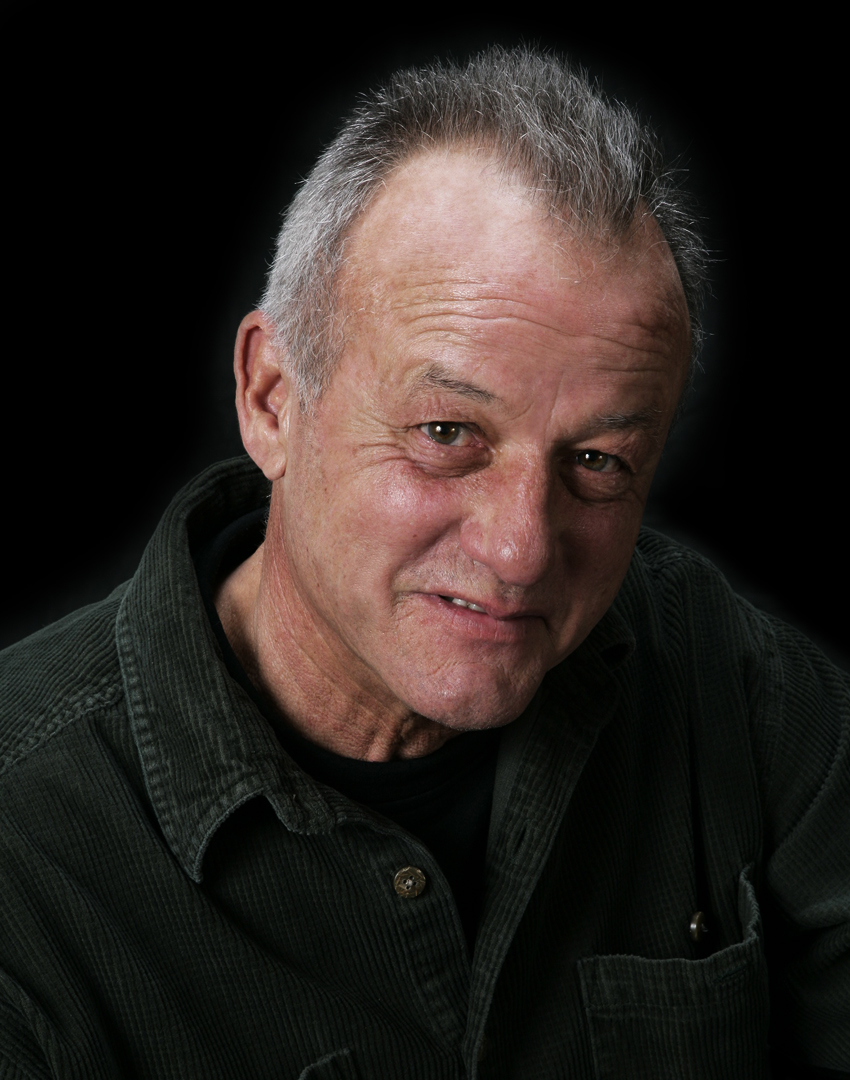 I always keep in the forefront of my mind that when one door closes, even if it slams you in the face and knocks you on your butt, hard, get up as quick as you can because I promise you… another one, a bigger and better door will open up for you.
Mancewicz once thought of moving to Seattle, but changed his mind when he realized, "I could never replace what it took me years to build here in Michiana. "Sure, you've got to work. You're the guy who washes the windows and scrubs the toilets. I'm on my knees filling tires up with air, but the payback has been awesome. I'm in a beautiful home. I've got great kids and wonderful friends. It's great to live the American dream."
At the end of the day, Mancewicz says, "You look in the mirror and say, 'I did the best I could do today. Not that I was perfect. I did make mistakes, but I did okay. I feel good about myself and...
most importantly I've learned that no matter what happens, I always keep in the forefront of my mind that when one door closes, even if it slams you in the face and knocks you on your butt, hard, get up as quick as you can because I promise you… another one, a bigger and better door will open up for you.
"Life is good."