Rich Newenhouse
Great Deals on Wheels
"I'm happy a lot and I most definitely am not a greedy person - which is different for the business that I work in."
Rich Newenhouse of Great Deals on Wheels
A man sets himself apart by standing out in a crowd, and in the used car business, developing a special niche is not the easiest thing to do. Rich Newenhouse, owner of Great Deals on Wheels, and a master of the car sales industry, sells just about anything with wheels.
"I buy anything I can that's unique. We have customers coming in looking for your average road-vehicle and 20 feet away, we have someone looking at a small engine airplane. Your sister, son, grandmother and neighbor can come to us and we'll have something different for each and every one of them."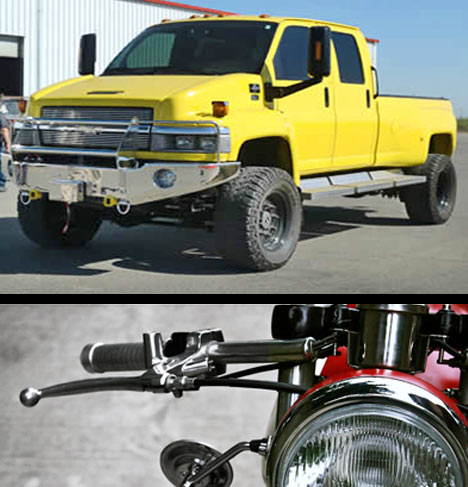 "My better memories come from having some of the cool inventory that even the really big guys could never dream of having. I'm talking about vehicles that have belonged to celebrities, muscle cars, classic cars … yeah, I've sold all of them. A big ol' lifted truck that belonged to Guy Fieri, the Emmy Award winning television entertainer and American Restaurateur, a Chevy Avalanche with Lamborghini doors and over $100,000 invested into it, boats, parachute planes, motorcycles … absolutely anything."
Newenhouse's goal is to cross paths with captivating people as every single day passes, offer necessary (and unnecessary) commodities to the people of his community and, of course, to be a great father and husband, in which he has by far surpassed his obligations to all of his objectives in life.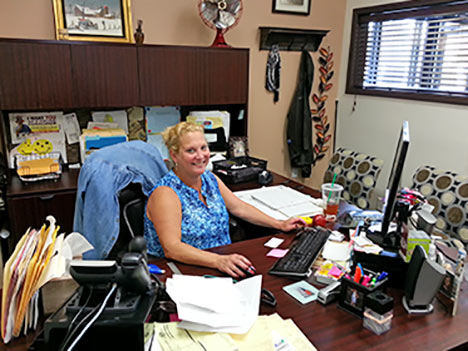 Rich met his wife, Denitta, in 1988 and fell in love right off the bat. She was a huge motivation to keep the cars (and all of the other toys) selling like wildfire. After several years of working for his father, Jack, at Homestead Motors in Highland, Indiana, Rich and Denitta decided they would open their own store in Michigan City - and that is where Great Deals on Wheels truly began. Several years later, as well as two children later, the two decided to open another location in LaPorte, Indiana - which is now their main store.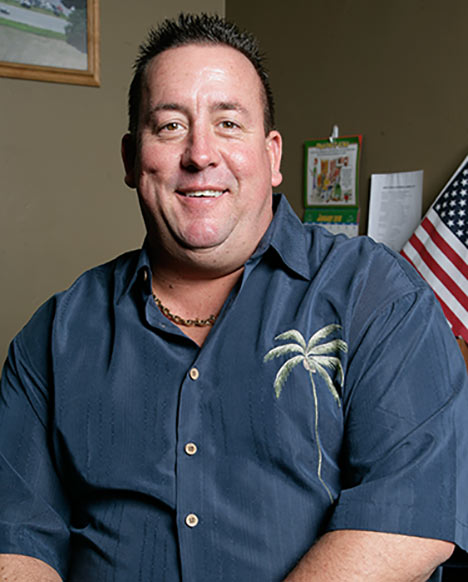 After sitting down with Rich, I realized that it only takes about 30 seconds for him to warm up and turn on his shine that lights up a room like a lightbulb. The man of the party, the smile in a laugh, Newenhouse is surely the kind of person that you look for in a friend. He made it extremely clear during our interview that he is one of the hardest working car salesman that we have ever come across … but also, knows how to have fun - vacationing, snowmobiling, boating, riding quads and razors - Rich is most definitely living the American Dream.
If you know Rich personally, you know that he is a funny and a kind-hearted person. "I'm happy a lot and I most definitely am not a greedy person - which is different for the business that I work in. Everyone tells me that I let people walk all over me but, for me, at the end of the day, if you can help someone turn their life around, as Christian people are supposed to do, you help them."
A fortunate man with not a bad word to say, Rich Newenhouse is an extremely blessed individual. A beautiful wife, two God-gifted children, a successful business that keeps him happy and young - there is nothing more he could ever seem to ask for. Every single day, to keep his mind on top of the game, Rich creates a void … and then he fills it.