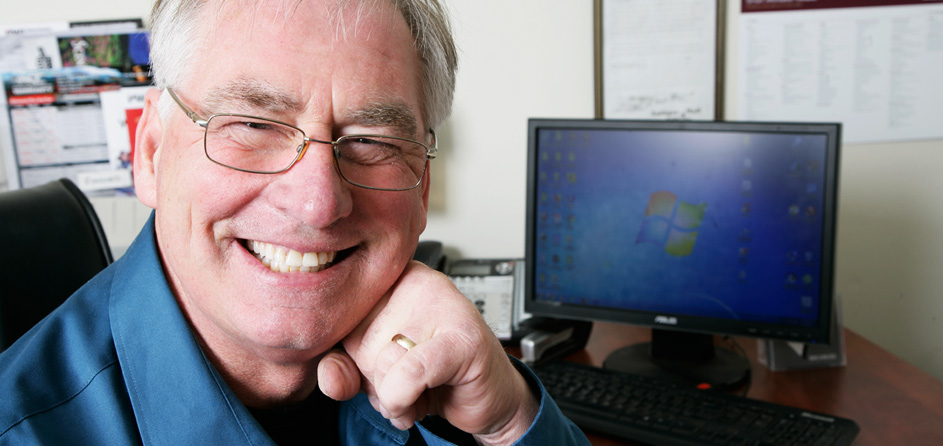 Ron Burgess
Burgess Motors
From Generation to Generation To Generation, Ron Burgess of Burgess Motors,
Keeping It Cool, Keeping It Moving
Ron Burgess just doesn't seem to get all that excited, at least not over the small stuff. His laid-back attitude and low-key demeanor pretty much defines his approach to business and life. It's quite the opposite of what you might expect from a guy that sells used cars for a living. He says that over the years he has found that it's best to relax and not get too overly excited about things. "I've learned not to have a stroke. There just ain't anything that's that important." Ron says with a chuckle. "A lot of my friends have serious health issues because they get all wound up. I've even seen some guys pass away because of that. As far as I'm concerned, it's not worth getting that excited over."
Ron is second generation in Burgess Motors, Inc.; a used car dealership born and raised in Michigan City, Indiana. The company was founded by Joe Burgess, Ron's father, who according to Ron, still stops in a couple times a week. "We call him the inspector." Ron says as he chuckles again. "My father started the business back in the early 60's. I'm not sure of the exact year." Ron states as he attempts to recall. "From my father's side of the coin, he started out by fixing cars for other people that would sell them." Ron recanted the story as he understood it.
"My dad would paint em up, pretty em up and then get paid for em.At one point, a guy hired him to find a car and fix it up so the guy could sell it.My dad went out and found a car, he fixed it up but when it was time for the guy to pay for it the guy decided he didn't want to give what my dad wanted… so my dad sold it himself.He eventually opened up his own lot… across the street from the guy.
Joe obvioiusly liked his adventure, buying a car, fixing it and then selling it for a profit, so he continued the new business enterprise. He opened a small lot in Michigan City and started doing it full-time for a living. Interestingly enough, after several years in business Joe bought out the guy that didn't want to pay him for his car and this is where the Burgess Motors lot resides today. "Over the years we expanded. We continued to purchase property and build the business to what it is today." says Ron. It was in 1996 that Ron purchased the business from his father and has been running it himself since that time.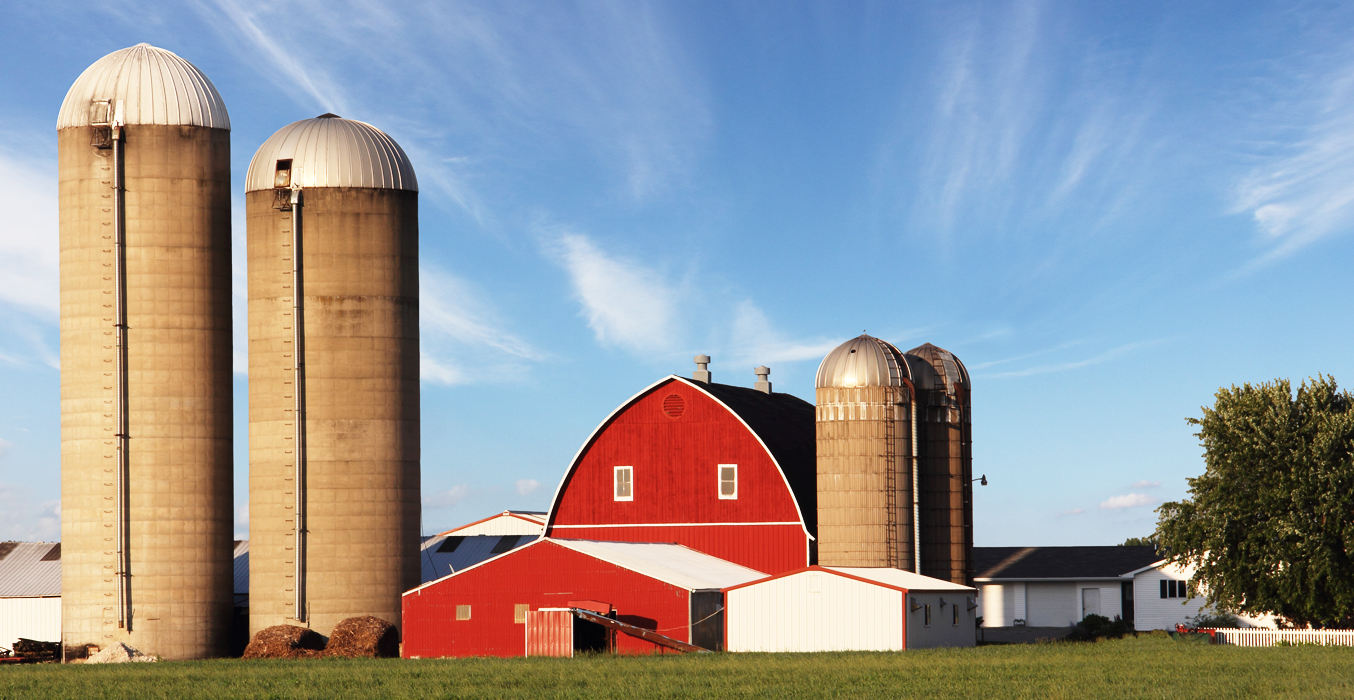 "When my father sold the dealership to me he said it was because he was done with the business, that he had had enough. He said all he wanted to do is to go out and buy a farm, which he ended up doing. In fact he bought a farm not too far from here, bought some chickens, some pigs, the whole nine yards. That lasted for a while but then one day he decided to up and to sell it all and move back to Michigan City." Ron continued with only a half serious tone, "It kinda pissed me off because I just bought a fishing boat so I could go there and fish every once in a while."
the legal age for buying
a car from an auction is 18,
so when I'm asked how old
I was when I bought my f
irst car from an auction
I gotta say 18 but that
might not be
100% accurate."

Like many folks in the auto business Ron became interested at an early age. "As a young boy I washed cars to make a little money and before long I started detailing them, inside and out. After a short period of time I was even repairing them, fixin em up. I enjoyed working on cars when I was younger. Even way back then I kinda got the feeling that the car business would eventually be good for me. Honestly, it kinda had to; it's the only thing I knew." Ron continued to share more of his history and how he actually started in the business. "Anyway one day when I was about 16 my dad took me to the auto auction. I really got hooked on it, you know, the excitement of the whole thing. It's kind of funny because the legal age for buying a car from an auction is 18, so when I'm asked how old I was when I bought my first car from an auction I gotta say 18 but that might not be 100% accurate." Ron says with a hint of sarcasm in his voice. "But I have to tell ya, there is no better teacher than that experience when you're growing up. To this day I feel that on the job training is the very, very best teacher there is in life and I've had plenty of it."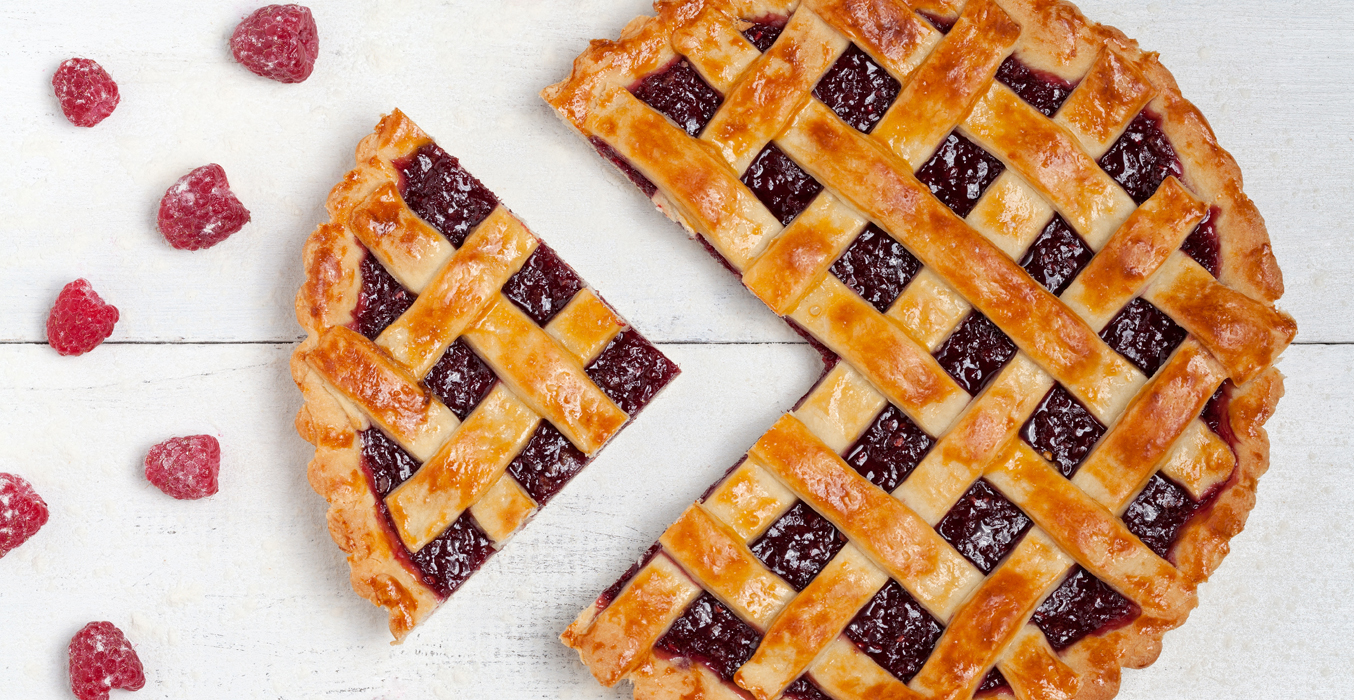 The more people you have working for you the more stuff that you have go wrong I've just learned how to get more from the pie
Presently the company sells about 20 cars a month according to Burgess. "Little by little we have continued to grow the business. Today we are obviously bigger and I feel better than before. We always try to improve. You'll find about 100 plus cars on our lot on any given day and of those you'll find that we carry a wide range of vehicles. Back in the day my dad was a $5,000 max car guy, today our cars range from $3,000 to $18,000 so we've kind of widened that price range and selection." The younger Burgess then talked about some of the things that he feels make his company distinctive today including his customers. "I think one of the things that make us unique is our customer base. About 70% of our business is from repeat customers. Another thing is the way we operate. We keep our overhead way down.
As far has operationally Ron says that the company is intentionally pretty small. "Right now I only have 4 folks working for me outside of me and wife. And those folks are in sales. I farm out most of the mechanical and body work. The more people you have working for you the more stuff that you have go wrong." Ron states emphatically. "I learned how to get more from the pie. I think that I've built a good rapport with my vendors and I trust them. These relationships have helped me keep my costs down which means that I can pass part of those savings on to my customers and put the difference in my pocket. Instead of s a repair costing me $500, I might pay $150. That's a pretty good savings just because we have those type of relationships." That's one of the things that makes his company different than others Burgess says, "I believe in the way I'm doing things. I believe in me and what I'm doing."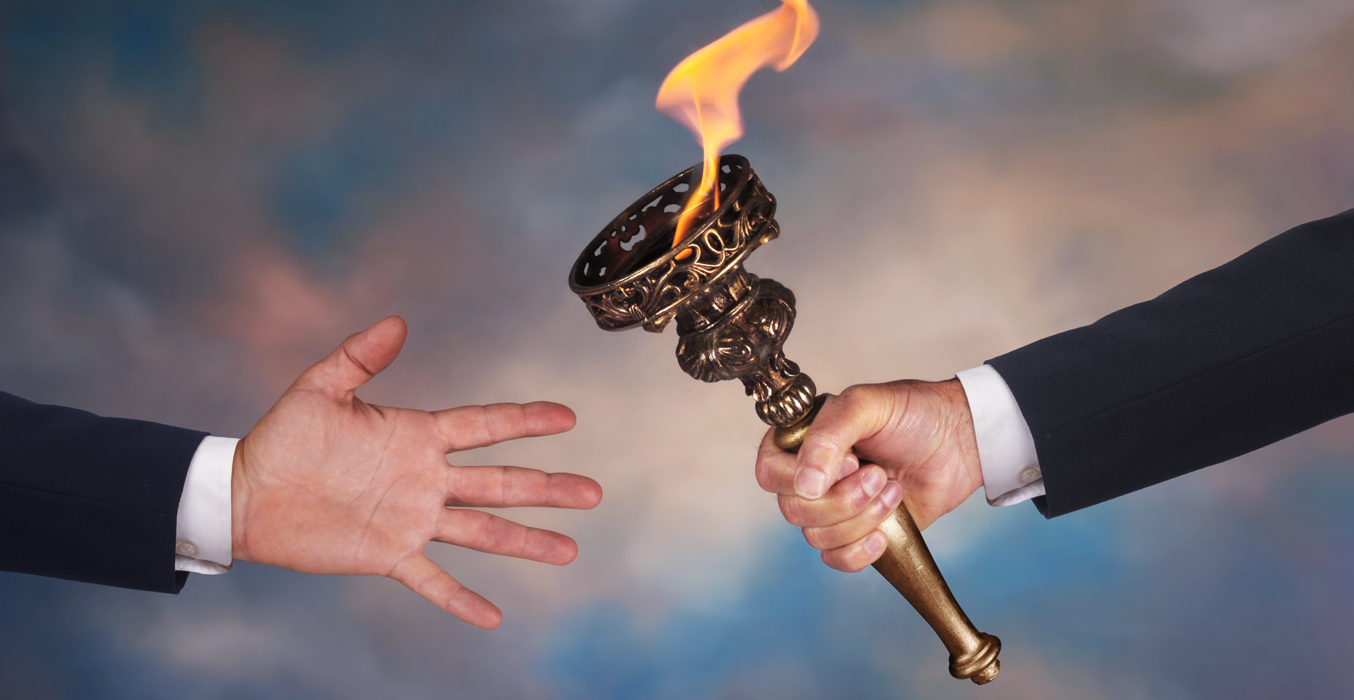 When asked what's next for Ron Burgess he pondered as he seemed to want to word it properly, "My dream, what I'd like to see, I'd like to see my oldest son step up and be responsible. I would like him to take over. He certainly has the brains for it. Lately he has been begging me to hire him and he loves going to the auction. He really gets off on the idea of buying a car and selling it for a profit."
Burgess continued with a correlation between him and his son and him and his father. "My goal was to make my father proud, you know, he finally told me that several years ago and honestly, I just about cried. I worked hard for that moment and my dad is the kind of person that won't just share his feelings. I want to feel proud like that when it comes to my son. I want him to feel that same exact way and when I say it I want him to know that I mean it."
Ron seems to have an idea where he wants to go with the business down the road, at least he says he has a concept in his mind. "I hope that my son can take over the business, but he would definitely have to earn it. Right now I'm still healthy, my goal would be another 5 years, maybe 10 years of working this business and then maybe I can get out of and he can take over. All of these years I never really had an opportunity to take a break. I don't know what it's like not to work. Someday I want to take that break. So many of my friends are dying. That's one reason why I just want to get to the point where I can walk away from here and hand my son the keys... but he's got to earn it."
Well, like many business owners Ron Burgess seems to have that almost natural goal of continuing his own legacy by passing the torch to the next generation. However, as we all know... only time will tell for sure.