Sonny Klopak
Primo Used Cars
"I won't leave this industry until life takes me away.
Either that or the lottery …
If I hit the MEGA, the lottery will take me away".
A man who is dedicated to his passions cannot easily fail.
Sonny (Bart) Klopack knows this all too well. Now employed by Primo Motor Cars in Mokena, Illinois, he made a huge adjustment after coming out of retirement from owning his company (the "late" RT Auto Sales). Klopack has committed his life to working hard and keeping his chin up during the bad times.
"Even when it starts getting aggravating, you can't back down. Remember, the money is on the man who keeps pushing forward - who stands up and fights, even if he doesn't want to."
When I sat down with Sonny Klopack, my first reaction was that he was going to be a hard one to crack open. I didn't figure that he would answer many of my questions too passionately. However, I soon found out I was wrong. A man with love surrounding his heart cannot help but exude that enormous love to the ones that surround him.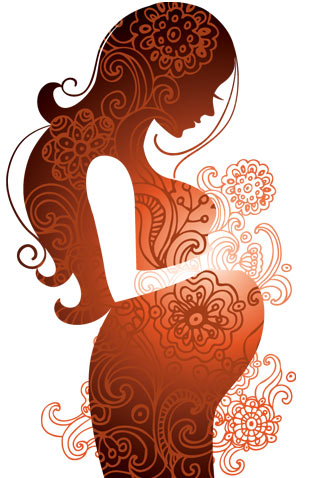 A son, Tad, a daughter, Regina, five grandchildren, a beautiful wife, Sonny Klopack is a man of many blessings. He even chuckles after I looked at him with a sense of confusion when he told me about his one and a half great grandchildren. "We've got another one on the way, baby's still cookin'!" A hidden sense of humor can be a dangerously amusing trait to have, probably being the answer to why Sonny has been so successful in his personal life, as well as his professional one.

"They said it would never work – our marriage. Well, to all of them, it did and it still does work. We've been married for about 57 years… I think. I was wild, she was not as wild as I was. All of you girls want to make us good people. That's what don't work! I tell the truth all the time because I wouldn't be able to remember what the lie was! I call a spade a spade… maybe that's my problem!"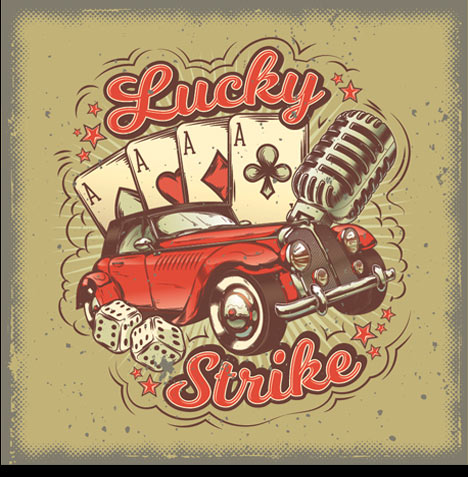 Never really having too many hobbies, selling cars became what he was good at. He took this light and shined it into the dark of the used car business. He knew how to do it – he still does. He's been in this business for almost 60 years now, never missing a beat, never losing his desire.
Winning in the car business has provided him help with winning in other aspects of his life… such as gambling in Vegas. "You gotta spend money to make money but you also gotta make it to spend it. I love going to Vegas. Gambling and cars are my thing. I would say that those are my passions. And my family of course."

Sonny Klopack strikes me as a whole human being. A truly genuine person, this man brings an intriguing humor to the table. He is most definitely someone you could spend an entire day with and still feel it wasn't enough time. So, we will call it as we see it: a spade is a spade and Sonny Klopack is the real deal.