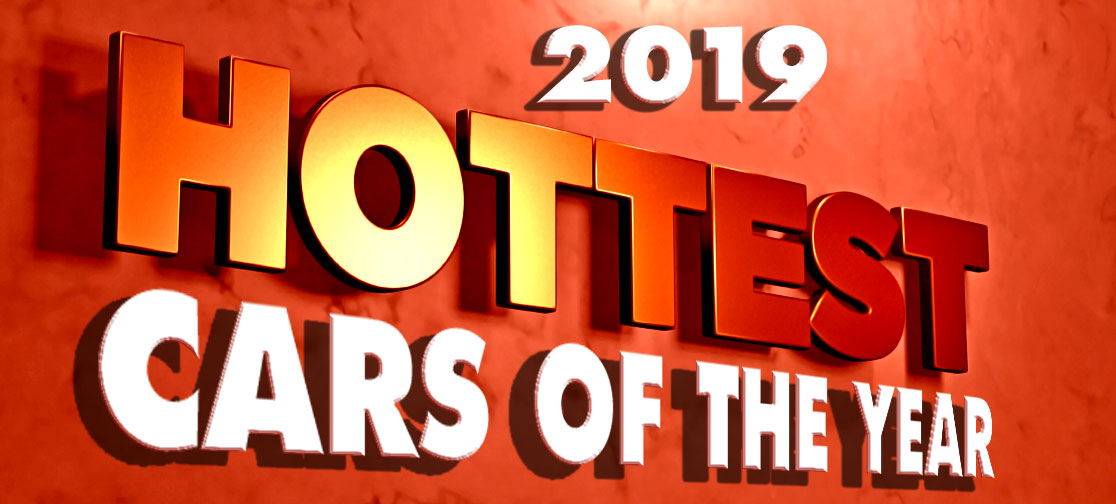 2019 Hottest Cars of the Year
BY NELSON RANDALL SIMPSON
If you haven't yet heard, 2019 is right around the corner and we want to start the new year with a boom! No, not with champagne and glittery dresses but with the hottest cars of the new year!
From convertibles and sports cars to high-end crossovers and SUVs, we've got the vehicles that you have been dreaming of for the past 365 days.
So, here it is, our picks for the Top 8 hottest vehicles of 2019!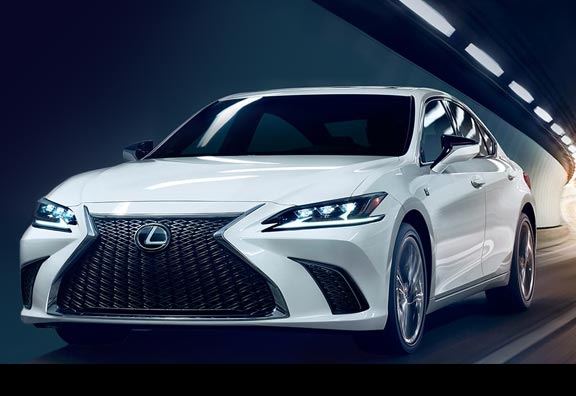 # 8
2019 Lexus ES
We love Lexus and there are a lot of justifiable reasons for that. Technically, Lexus has won us over just by the pure fact that they have never really produced a bad model. That includes our number eight car on the list, the Lexus ES. Other than being equipped with the regular Lexus safety features and pure elegance, the new ES has been completely redesigned from the ground up. Wider, more comfortable body type, a coupe-like silhouette and first of its kind technology will wow any mom, scientist, business owner or car collector.
Starting at $39,600.00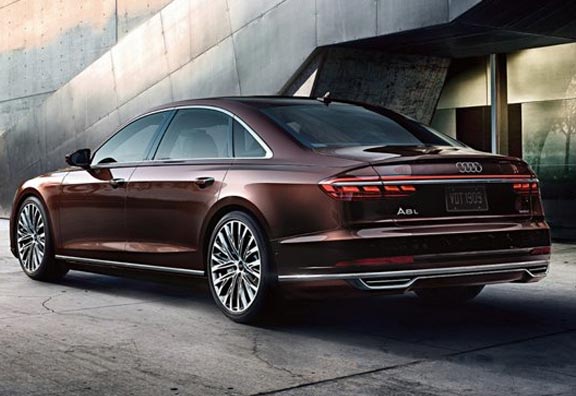 # 7
2019 Audi A8
Here's one that will make you a bit envious… however, get out your wallet. The Audi A8 sits as a 4-door, full size, luxury sedan vehicle which is not only stylish and revolutionary, but also safe for the whole family! The 2019 A8 is a real piece of machinery, built well and beautiful at the same time. Audi claims that it's a vehicle of progress, an experience of the senses and that it is poised to take over the executive class… they may just be right about this one. This baby is blissful.
Starting at $83,500.00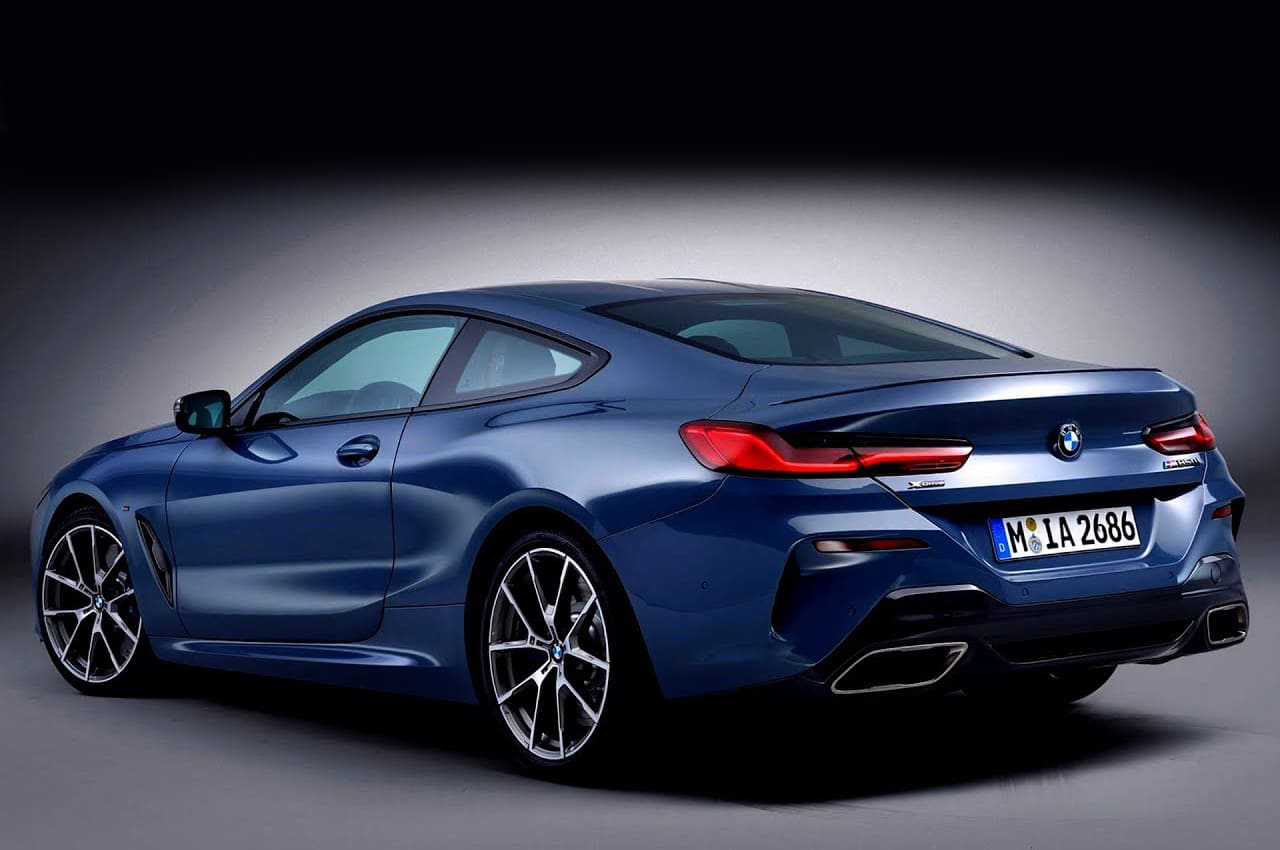 # 6
2019 BMW M850i xDrive
It looks great, it feels great. After 20 long years, BMW has finally decided to bring back our long-time favorite, the 8-Series. The M850i xDrive reveals an 8-speed transmission, all-wheel drive, is GPS-aided and turbocharged. Don't even consider this BMW to be anything like you have seen before. The M850i is all about style with very upscale interior appointments and of course that insulated BMW feel. Although, we do love the X5 and the 507, the M850i really stands out compared to the rest. This is in a class of its own for many reasons and is certainly a niche vehicle. For those who it fits, there will be nothing better.
Starting at $111,900.00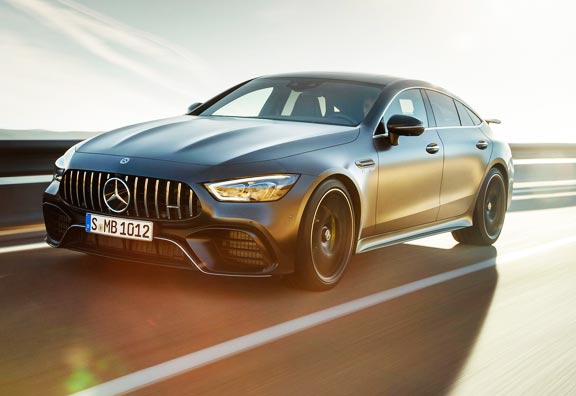 # 5
2019 Mercedes-Benz AMG GT Four-Door Coupe
Fast and very furious. This one was not exactly a hard choice on our end; The inevitable Mercedes-Benz AMG GT Four-Door Coupe is a must for the best of 2019. You may as well be riding the back of the slickest cheetah in the jungle because this vehicle will take you places and get you there fast. The AMG GT has ridiculous acceleration, is exceptionally smooth on the track and yet, like a traditional Mercedes (if there is such a thing) it delivers style, finesse and comfort. If you want a smooth and lasting ride combined with power and speed, topped off with luxury and style you need to check out this masterpiece. We know a grand piece of a car when we see one and we most definitely see one here.
Starting at $115,000.00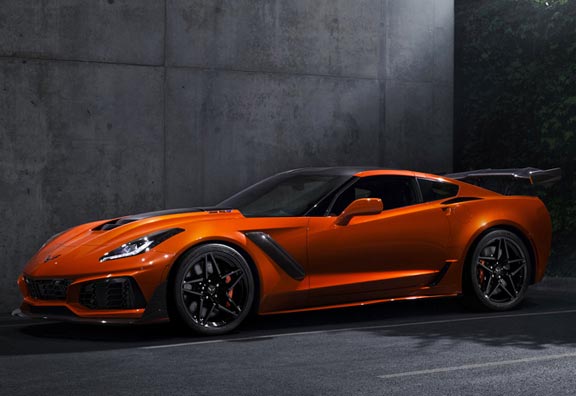 # 4
2019 Chevrolet Corvette ZR1
A mega, supercar. Most people have admired the Corvette since its debut in 1953. The 2019 Chevrolet Corvette ZR1 keeps that admiration breathing. Many Corvette aficionados say the 2019 ZR1 is one of the most magnificent looking Vettes yet and we definitely agree. Corvette's reputation is one that seems to linger and seldom dwindles and, in the case of the new ZR1, that rep continues. Not only does this Corvette have the most advanced performance in production and the most powerful engine of any Chevy Corvette, but it just so happens to also be the fastest. Combined with its sleek and stylish look, Corvette lovers are going to feel like they have to have this baby.
Starting at $121,000.00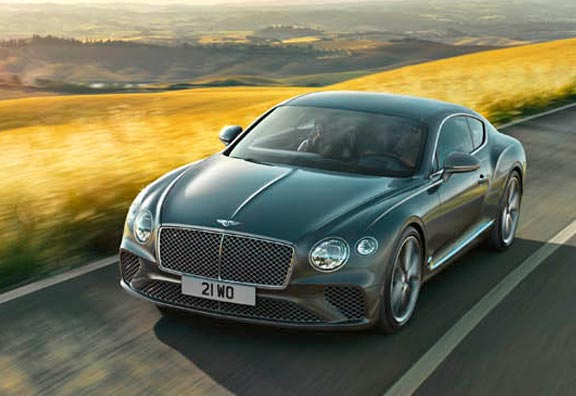 # 3
2019 Bentley Continental GT
There is one word that comes to mind when we hear "Bentley Continental GT" - and that is power. This highly developed machine may seem very similar to the Bentley Continental GT W12, but in all actuality, this is a whole new breed of vehicle. Imagine flying ceaselessly with 616 hp and 590 pounds per foot of pure torque. This beauty is designed to show off its superior lines, accented by a low, wide body that shouts class. The car's striking interior design even offers owners mood lighting to make them even more comfortable. This is Bentley… that's really all that we have to say about that.
Starting at $218,400.00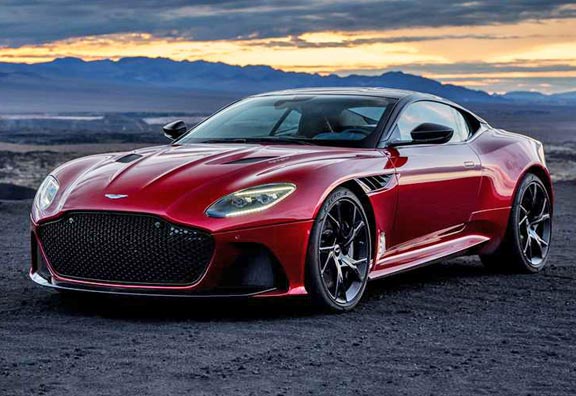 # 2
2019 Aston Martin DBS Superleggera
Open your pocketbook and close your jaw because when you lay eyes on this beauty, you will be left in a trance. Almost no one consistently delivers the immaculate, well designed, powerful combination that Aston Martin does however, they may have topped themselves with the DBS Superleggera. An obvious competitor on this year's list, the Aston Martin DBS Superleggera is a one-of-a-kind find and no one would dare argue against that. Even the designers of the new Aston Martin have a hard time putting a good description to it. But we'll leave it at this-
The Superleggera is a 5.2 V12 Twin Turbo Engine and sits at the peak of Aston Martin's production range. Truculent yet meek, strapping yet lightweight, this beautiful piece is truly a car lover's dream.
Starting at $308,000.00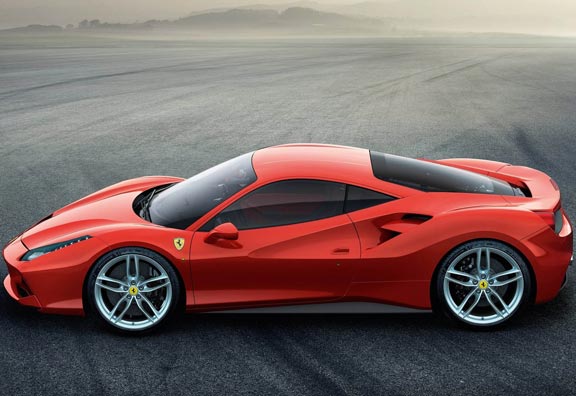 # 1
2019 Ferrari 488 GTO
You can argue if you like but best of luck to you. You would have to get into the million-dollar range to find anything that would compete with the new Ferrari 488 GTO. If you're seen driving this piece of machinery, your last name may just be Bond. The 2019 Ferrari 488 GTO has been kept so secretive that it's almost impossible at this point to find really any information on it. But keep reading, we've got the details.

An obviously slick vehicle, this twin-turbo charged mega-monster is powered by a V-8 and is good for 660 horsepower. Yeah, you read that right. Furthermore, it is one of the most stunning machines we have ever seen. This Ferrari will most definitely be giving you a run for your money.
Speed, Power, Aerodynamics, Beauty… what more could we ask for?
Okay, Mr. Bond, now what color would you like it in?
Starting at $320,000.00