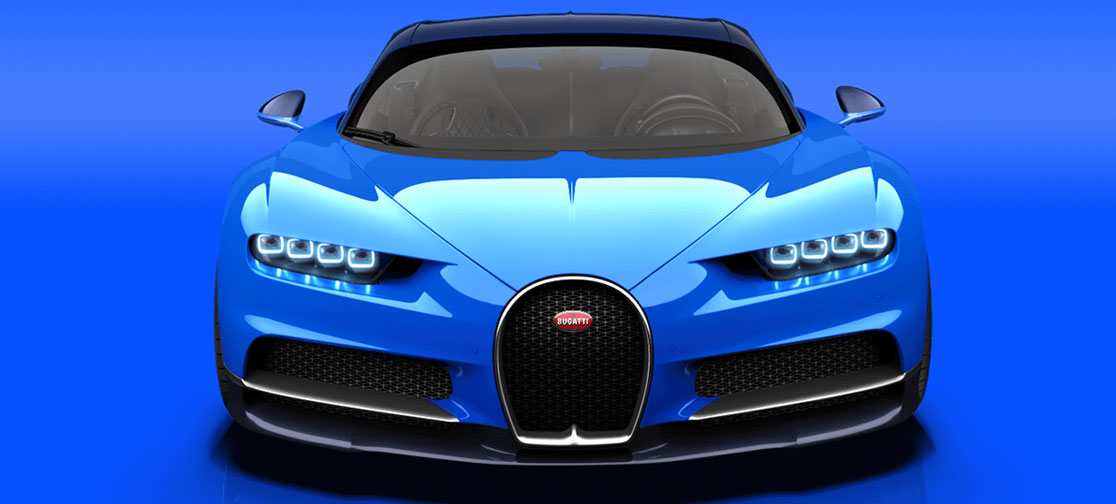 Sticker Shock!
5

Kick-Ass Expensive, Beautiful

Cars

That

You

Would Love to Own But

Can't Afford!
Let's get very real for a moment, below you will find 5 cars that any car loving nut (like myself) would love to have stored nicely in their garage. Unfortunately with price tags well over $2,000,000, that wish might be a little difficult for some of us to realize anytime soon... but what the heck, keep dreaming!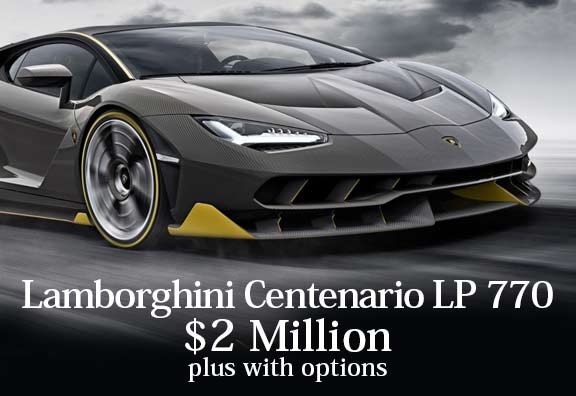 Lamborghini Centenario LP 770
When car enthusiasts hear the word Lambo they immediately think of other words like: sporty, speed, super-car, sleek and millionaire. There is just something special about a Lamborghini that conjures all type of positive images and then often leaves us feeling a bit down knowing it might be a while before we can own one. However, if you have vision and think you can "do it", think big and go for the Lamborghini Centenario LP 770.
This amazing, limited edition, machine has special customized bumper, fins, hood, vents and rear haunches to keep it grounded. Otherwise this baby might just be soaring at 10,000 feet.
Unfortunately for you, even if you can afford the sticker price, Lamborghini will only produce 40 (20 Coupes and 20 Roadsters) all of which were pre-sold before the car was even publicly shown. Oh well, better luck next year!?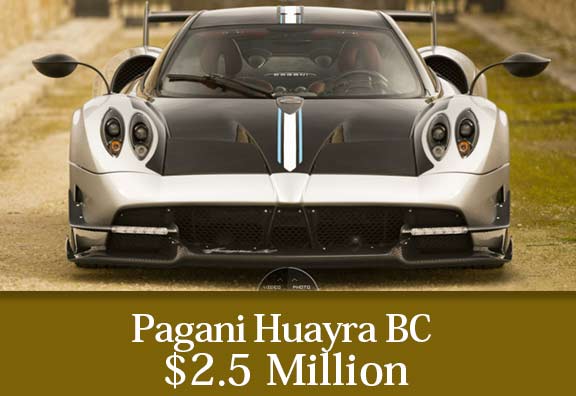 Pagani Huayra BC
Lightweight, fast, sleek and sporty (and quite salty) this is by far the coolest supercar that Pagani has ever produced. Fitted with an uprated V-12 power-plant, a new transmission, improved aerodynamics, and a nifty race-car interior, the Huayra BC is outstanding in every way.
The car was named after Benny Caiola (hence the BC), one of the first Pagani customers (a good friend of Horacio Pagani, founder of the Italian auto company). This is certainly the most powerful and aerodynamic Huayra ever developed as well as the most exclusive, being build in significantly less units than the original supercar.
Bottom line is if you like fast and furious when it comes to sports cars, you need to run out and get yourself one of these. And if you have the cash and are feeling a bit generous that day, please feel free to get me one as well.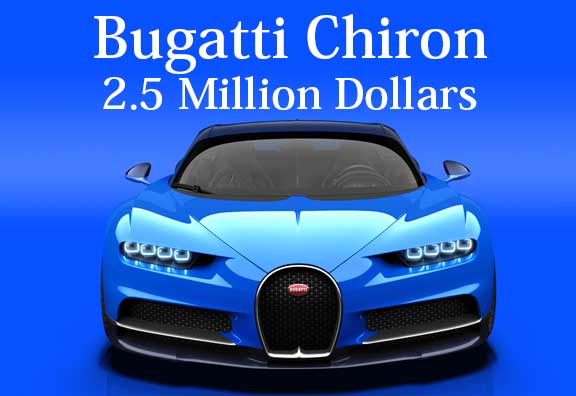 Bugatti Chiron
The Veyron Super Sport reached an amazing 257.87 mph in 2010, a Guinness World Record that remains today. However, that's about to change as Bugatti has just unveiled the Chiron, the vehicle Bugatti claims as "the world's most powerful, fastest, most luxurious, and most exclusive super sports car."
So how do you improve a supercar that can already reach speeds close to 260 mph (without a speed limiter)? Well leave it to Bugatti to figure it out. The new car was named after Louis Chiron, Bugatti's factory driver in the European Championship in the early 1930s (one of the fastest drivers in the pre-Formula One racing era). So if you're interested in a car that you realistically will never own, at least dream a little; dream about the Bugatti Chiron.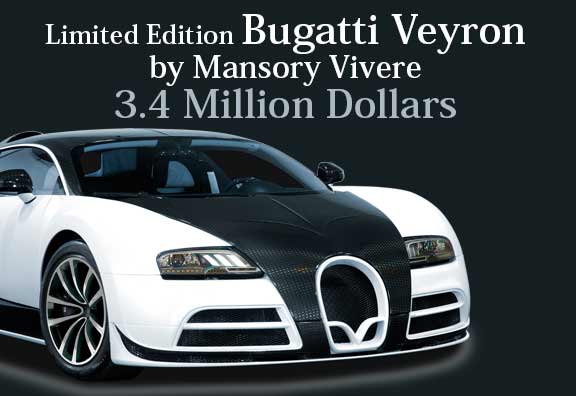 Bugatti Veyron
This sleek, Limited Edition Bugatti Veyron is super-sweet. Originally released in 2005 this baby has been upgraded several times (four to be exact). The original version was named "Car of the Decade" (2000-2009) and reached top speeds of 253 miles per hour.
If you ever really want to get the attention of your neighbors just pick up one of these little gems and sport it through the neighborhood. Oh, almost forgot, you're going to need in excess of $3,400,000 if you want to take one home so start saving now.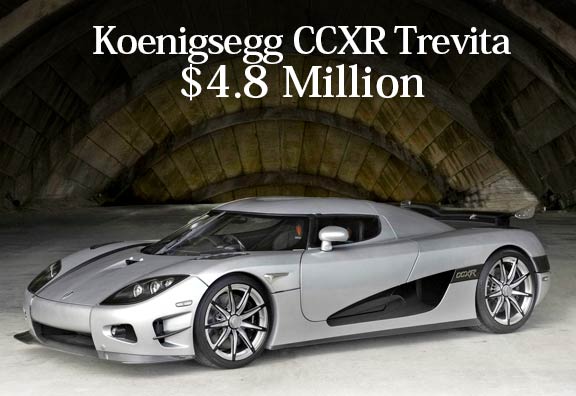 Koenigsegg CCXR Trevita
The Koenigsegg CCXR Trevita, now here's your car! Well actually the chances of you purchasing this unbelievable machine is slim to none and it's not just because of the nearly $5,000,000 price tag. This baby is rare, and when I say rare I mean there are only three on the planet. However, that didn't stop the world's highest paid athlete (undefeated boxer, Floyd Mayweather) from grabbing his. Reliable reports say that the champ purchased his oh-so-rare little sports car for, yep, 4.8 million (as in dollars).
The combination of power, beauty and rarity apparently drove the renowned athlete to make a deal on the record breaking vehicle (which hit a top top speed of 254 mph). If I purchased one, I would expect mine to top 255 mph!
According to the automaker "When sunlight hits the Trevita, it sparkles like millions of small white diamonds infused inside the visible carbon fiber weave bodywork," Unfortunately I can't tell you for sure because I don't own one. But if you decide to spring for one, I certainly wouldn't mid a little test drive myself. Know what I mean?