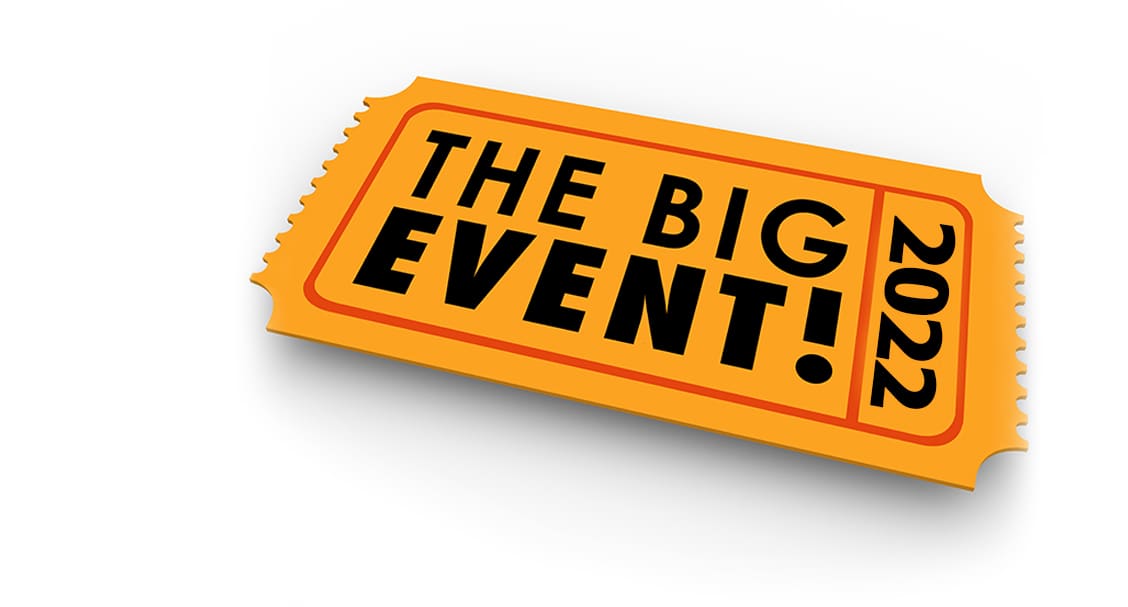 The Biggest Moments of 2022
From January to December, here are some of America's top stories of 2022!

Brought to you by the Greater Mishawaka Auto Auction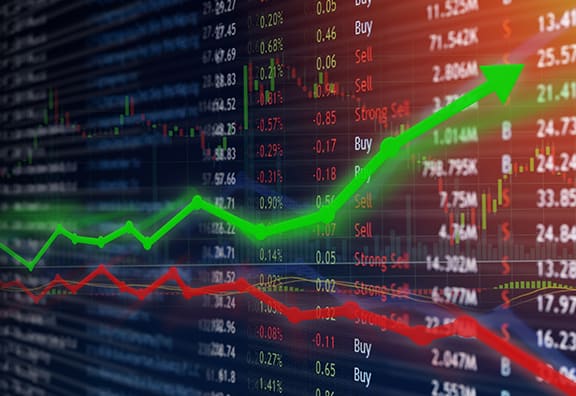 JANUARY
Apple breaks a Stock Market record by reaching $3trillion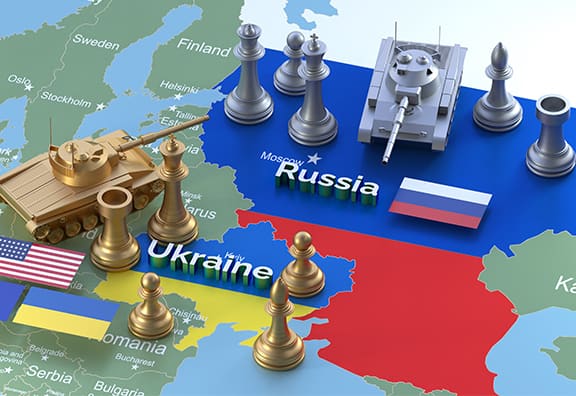 FEBRUARY 24th
Russia invades Ukraine in a major escalation of war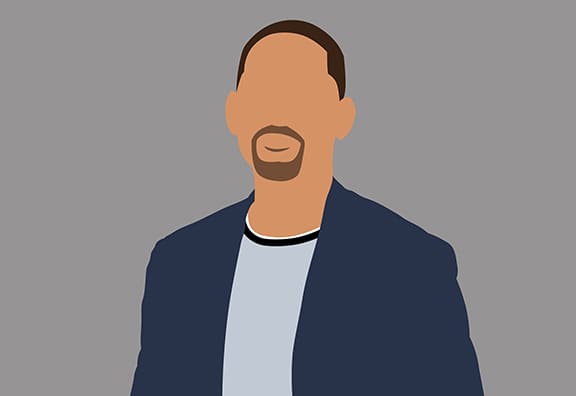 MARCH 27th
Will Smith slaps Chris Rock in the face on live television during the Oscars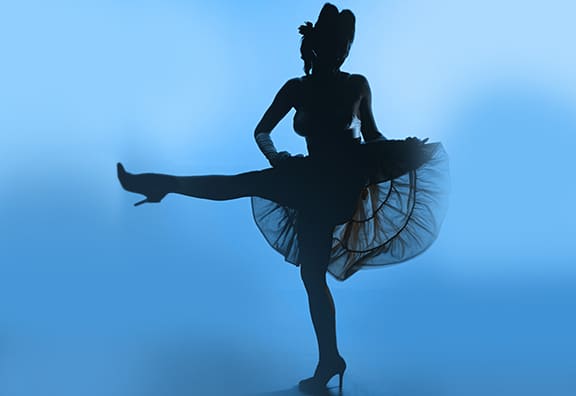 APRIL 3rd
One of the world's last "main" Burlesque women, Betty Roland, dies at the age of 106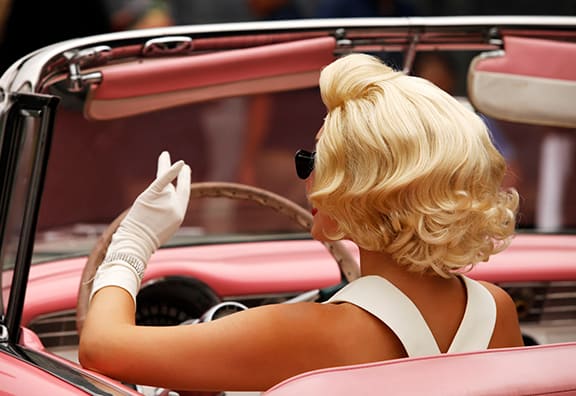 MAY 2nd
Kim Kardashian wears the iconic Marilyn Monroe dress for the first time in 60 years leaving it ripped and torn after the Met Gala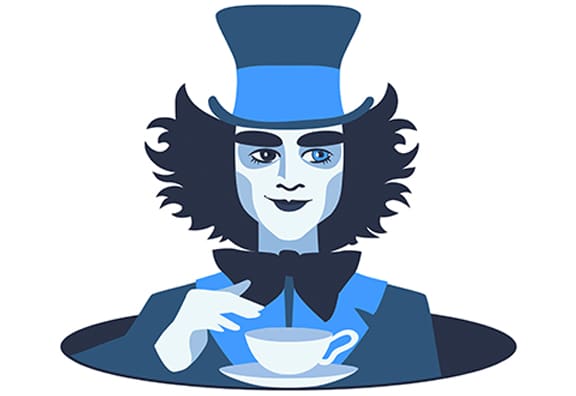 JUNE 1st
Johnny Depp wins his defamation trial against Amber Heard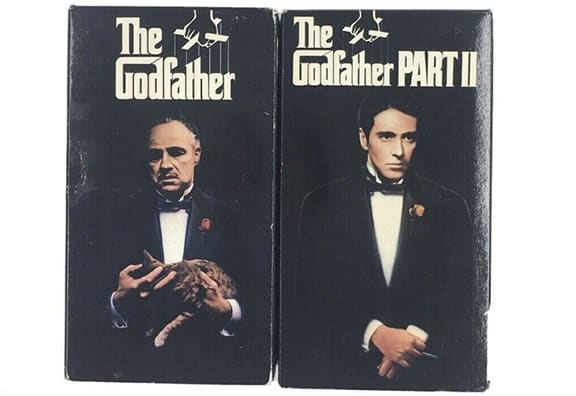 JULY 6th
James Caan, best known for his role in the movie "The Godfather", dies at the age of 82.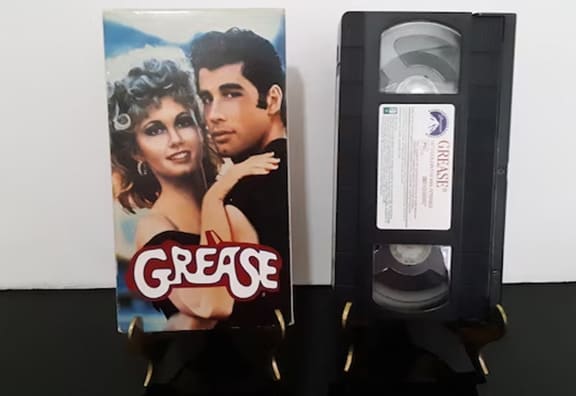 AUGUST 8th
Olivia Newton-John passes away at the age of 73 due to Breast Cancer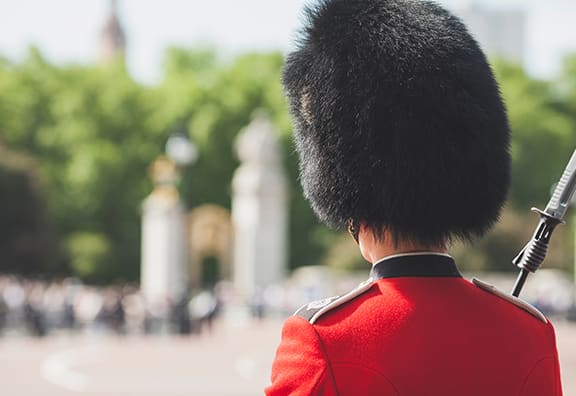 SEPTEMBER 8th
Queen Elizabeth II dies at 96 years old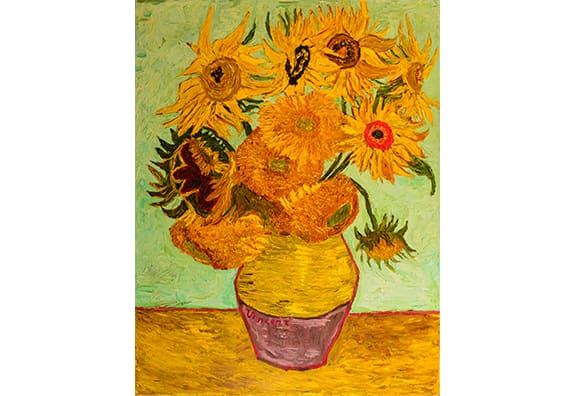 OCTOBER 14th
Oil protestors throw tomato soup on the beloved and famous Sunflower painting by Vincent Van Gogh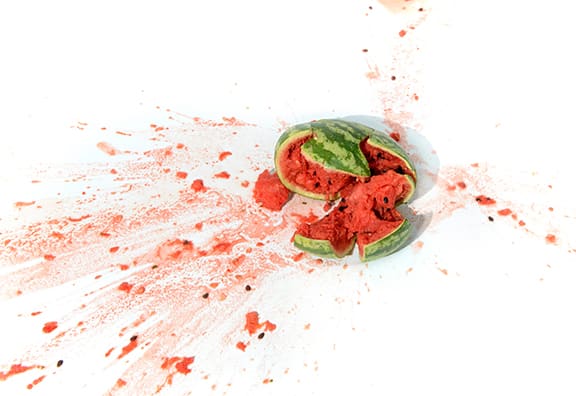 NOVEMBER 11th
Famous Comedian known for smashing watermelons on stage, Gallagher, dies at the age of 76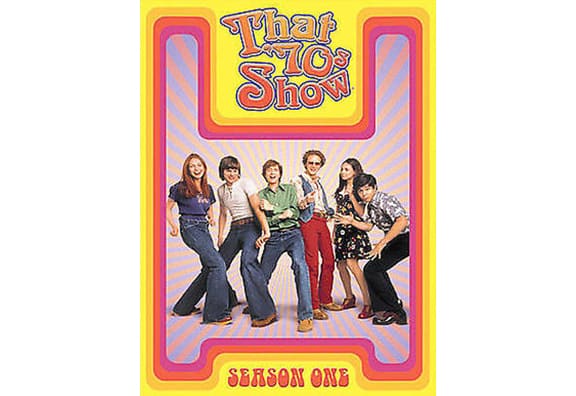 DECEMBER
Parts of the original cast members of "That 70's Show" announce reboot beginning in 2023 called "That 90's Show"