Cars of the Stars
What the Celebrities Are or Have Driven.
PART 2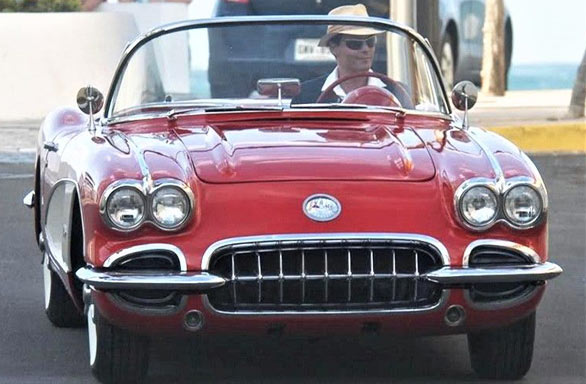 Johnney Depp
1959 Corvette
Johnny and the characters that he portrays always captures our attention so it shouldn't surprise anyone that he sports his little red Corvette around Hollywood and his movie sets.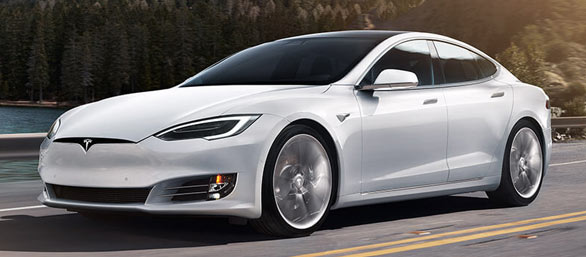 Oprah Winfrey
Tesla Electric
Although the Tesla is only 1 small asset of Oprah's, and we mean small, we like that she still cares about the environment enough to drive an Electric car!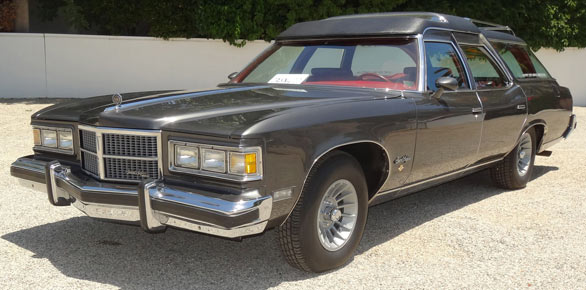 John Wayne
1975 Grand Safari
We love the Duke but we gotta say, the car he drove may actually be worse than his worst movie, "the Conqueror". Unless you're a huge John Wayne fan you probably never even heard of this flick … and that's our point.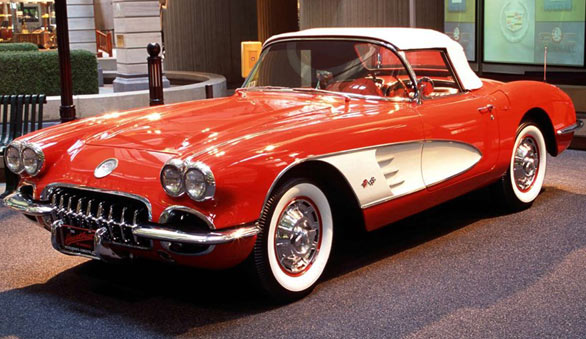 George Clooney
Corvette V8 C1 Convertible
By George, who would have guessed. Come on Clooney, just let us drive it around the block just once!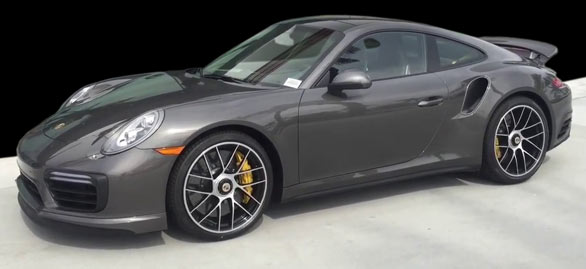 Taylor Swift
Porsche 911
Taylor Swift has enough money to be driving any car her little heart desires and even though we would have expected something a bit more pink and girly, her Porsche is actually pretty tasteful. Of course, it is, it's a Porsche.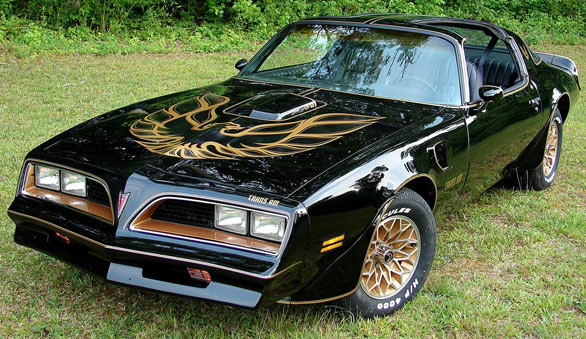 Burt Reynolds
1978 Pontiac Firebird Trans Am
You can't deny that this bandit was a God of fast and very cool cars. Honestly, and this is hard to admit, but we think this car looked even better on Burt than his mustache did.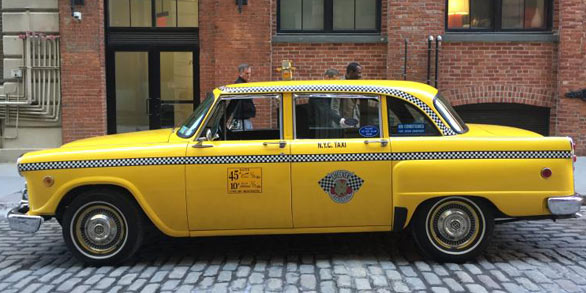 Robert DeNiro
A Taxi
Well, we needed this one. We call it journalistic, comic relief.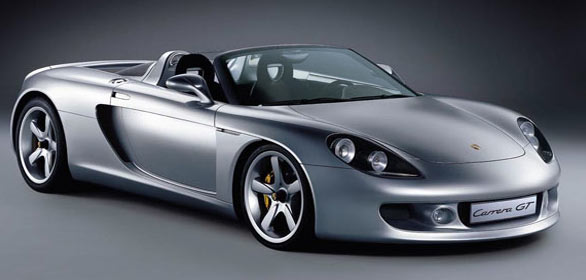 Tiger Woods
Porsche Carrera GT
Other than catching Woods in a golf cart, you might just see him driving around town in his mega-dad-car Porsche Carrera. Yeah, it's a Porsche, but come on Tiger, it could be cooler than that.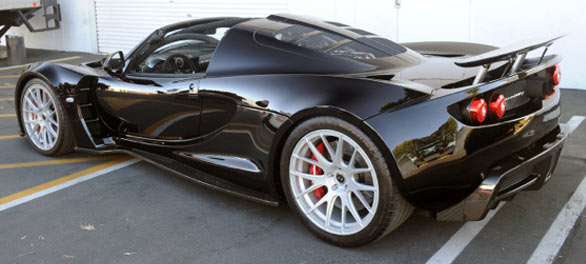 Steven Tyler
Hennessey Venom GT Spyder
Not only is this the fastest convertible in the world but there is nothing even close to being like it. The famous Rockstar actually had this one custom built, without a top, so that there could only be one. Just like Aerosmith, one-of-a-kind!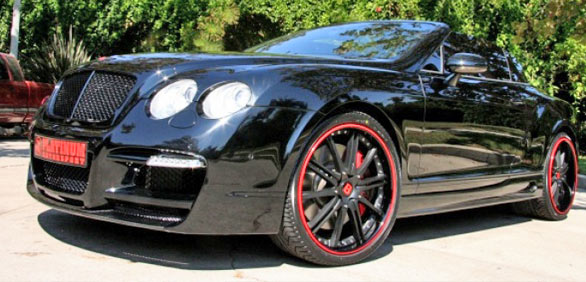 Kim Kardashian
Bentley Continental GT
This car isn't exactly the norm but then again, who's driving it?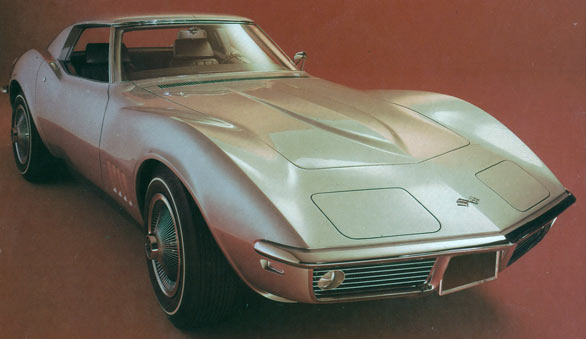 Jimi Hendrix
1969 Corvette Stingray
The last few years of his life were spent driving some of his most beloved Corvette's, including his 69' Stingray. Foxy!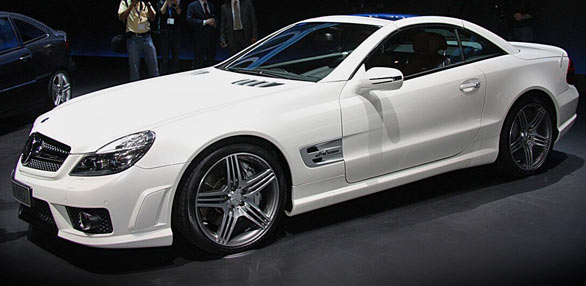 Jim Carrey
Mercedes SL63
We're not joking about this one. Jim Carrey actually drives an SL63. What's so funny about it? Well, nothing as a matter of fact. Maybe it's part of his serious stage?!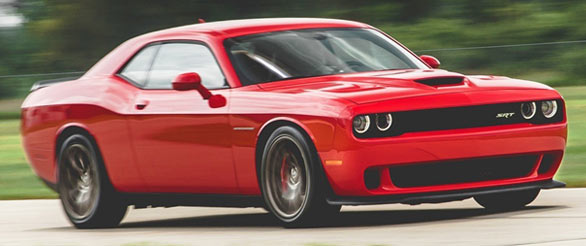 Ryan Reynolds
2018 Dodge Challenger SRT8
This car is spectacular. Ryan, we applaud you for this purchase. Our only complaint, you're not driving it in Deadpool.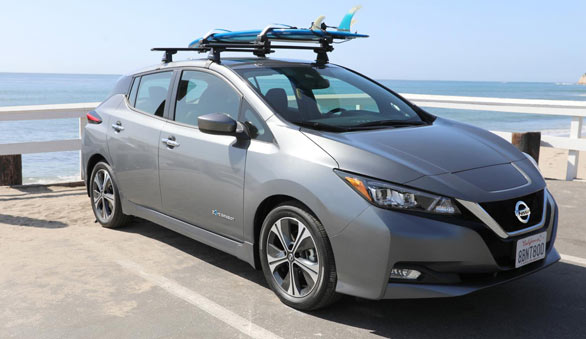 Margot Robbie
2018 Nissan Leaf
This has got to be a lie. One of the most talented and beautiful celebrities in Hollywood is driving a car called the "Leaf". A little respect has been lost here…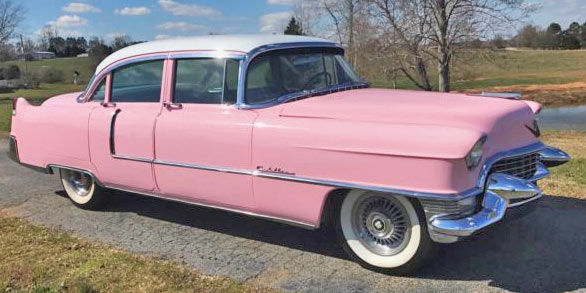 Elvis Presley
1955 Cadillac Fleetwood Series 60
Yeah, the pink one. Elvis actually owned two of these beauties. The second Caddy was purchased immediately after his first caught fire and burned. He never admitted how, but it did happen, so we can only imagine there's a pretty good story behind it.