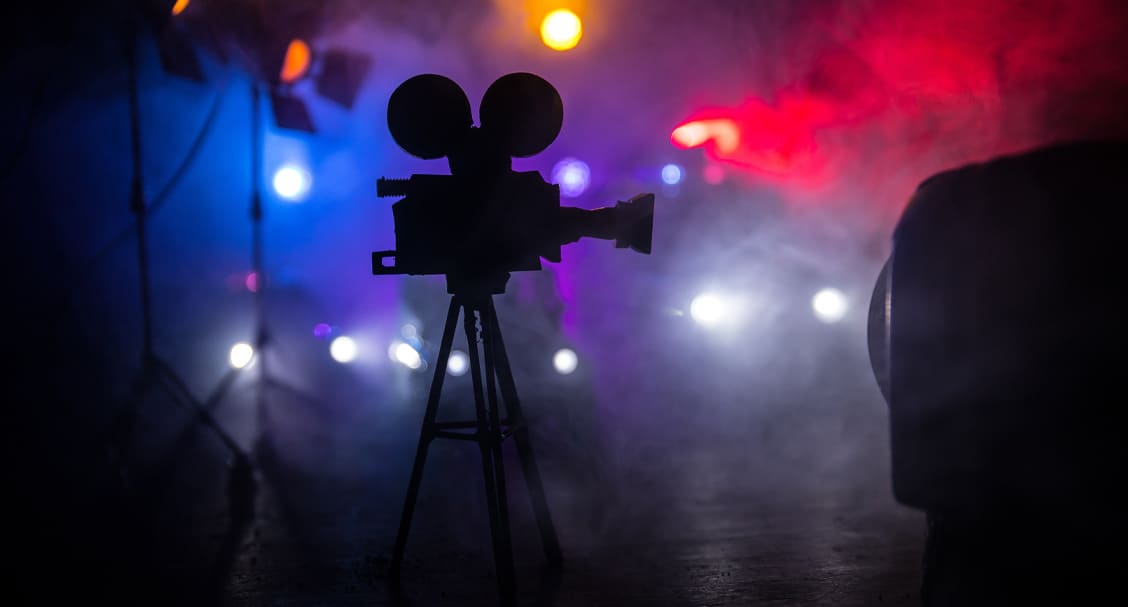 FUN FACTS ABOUT CARS IN MOVIES
BROUGHT TO YOU BY GREATER MISHAWAKA AUTO AUCTION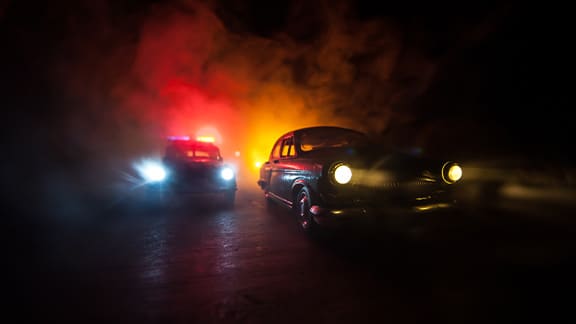 MOST EXPENSIVE CAR
The most expensive car to ever be featured in a film, as of 2023, was the 1968 Ford Gulf GT40, being showcased in "Les Maines" in 1972. The car sold for $11 million in 2012.
THE JAMES BOND COLLECTION
There is no doubt that the James Bond films showcased many vehicles, over 100 models actually. And in 2018, collectors and enthusiasts worldwide got to bid on several of them, adding them to their own personal collections.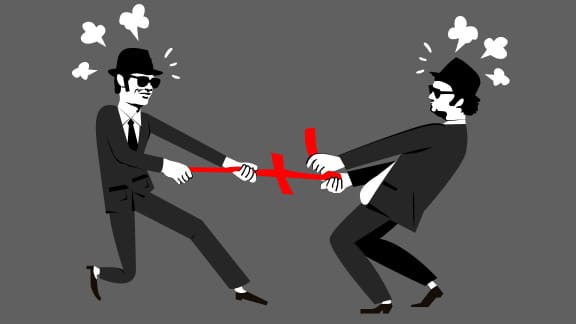 MOST POLICE CARS EVER WRECKED
The most police cars ever wrecked in a movie was in the film "The Blues Brothers" sequel, wrecking 105 police vehicles.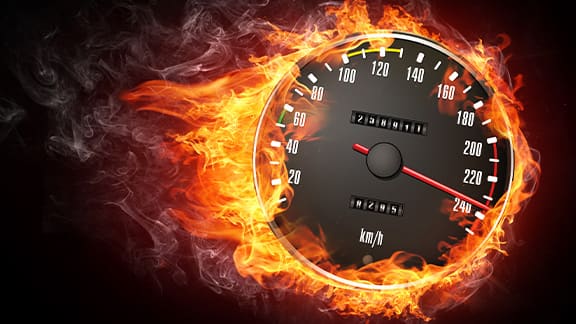 FAST & FURIOUS
We're almost certain you've heard of the Fast & Furious franchise as it has been around for years and years, bringing more fans almost daily. With that, you probably wouldn't be too surprised to hear that Furious 7 is actually the highest grossing car film of all time, as of 2023.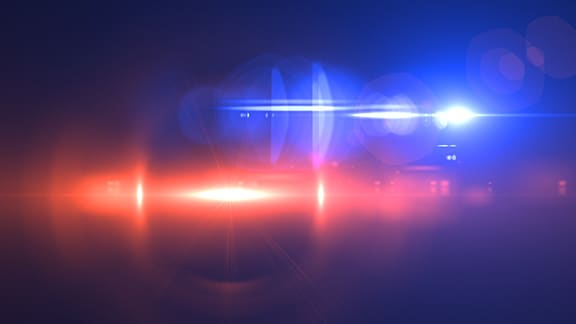 FIRST CAR CHASE SCENE
The first car chase scene in a movie was in 1903 in a film called Marriage by Motor.