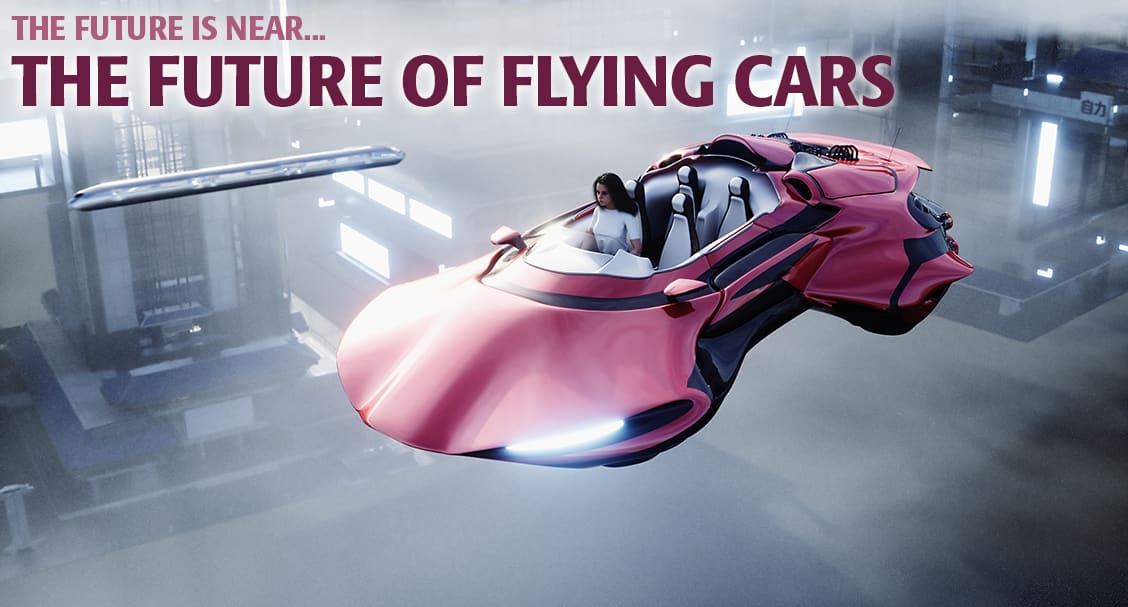 FUN, FACTS & DISPUTES
A Weird & Wacky
FUTURE OF FLYING CARS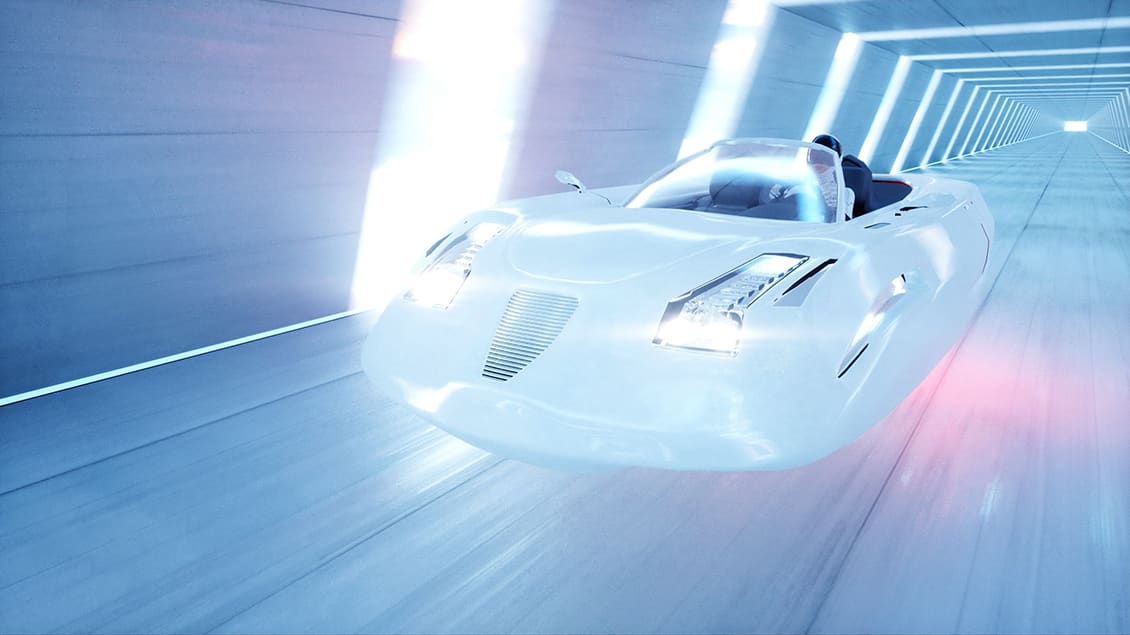 HUMANITY HAS BEEN TALKING ABOUT THE FLYING CAR FOR DECADES, AND NOW...
FOR THE FIRST TIME IN HISTORY, WE COULD BE JUST ABOUT THERE!
Projects are already in the works for the world's first, reliable, flying car however, like anything else, there is more than meets the eye when it comes to actually "perfecting" it.

So first, we must understand the history of the flying car before we can understand its future.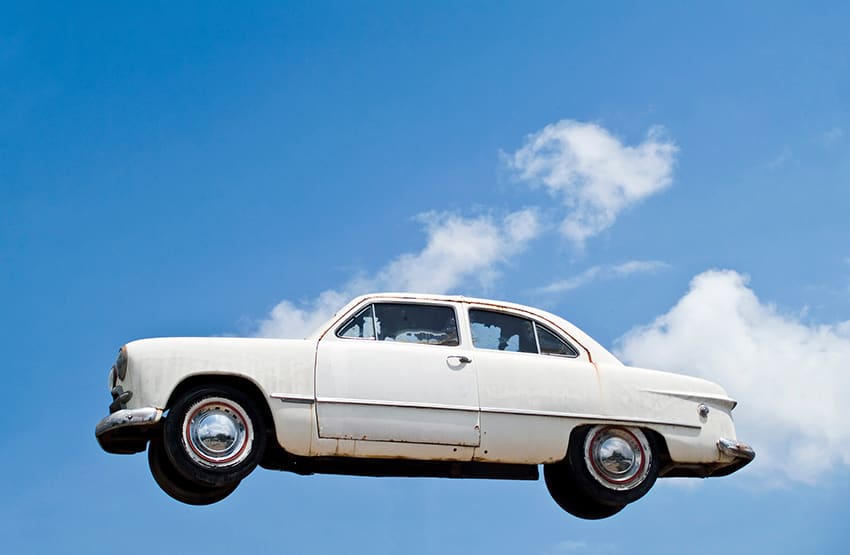 MARCH 21ST, 1937
The First "FLYING CAR", CALLED THE "aRROWBILE" takes the skies
After many other inventors have failed, designer and flyer, Waldo Waterman, finally achieves the feat of flying the first flying car called the "Arrowbile".
Since the Arrowbile, decades have passed with no progress to be made.

However, as of the 21st century, many strides have been noted.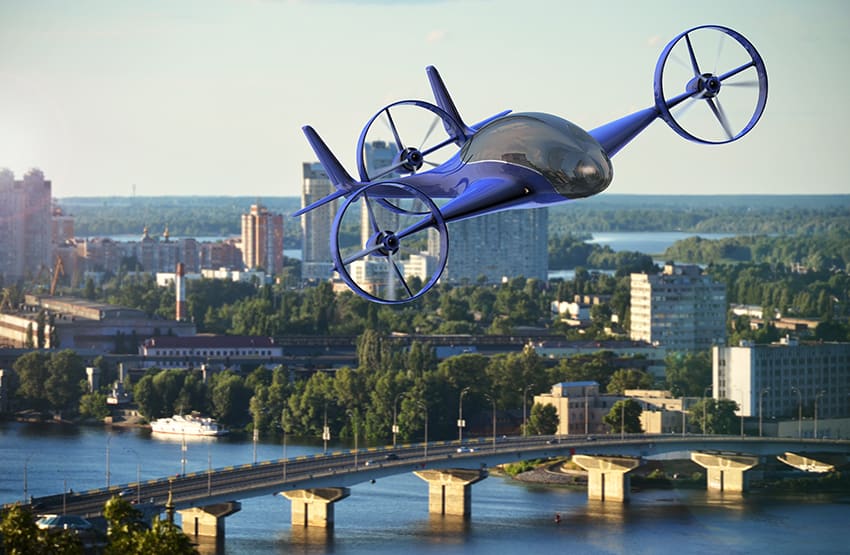 THE 21ST CENTURY
With great strides in technology, countless inventors, designers and scientists are making the future of the flying car looks more bright than ever.

There are so many top contenders today fighting for that prize to be first at the finish line for the most reliable and sensible flying car that we may even get there before the Jetson's family expected us to.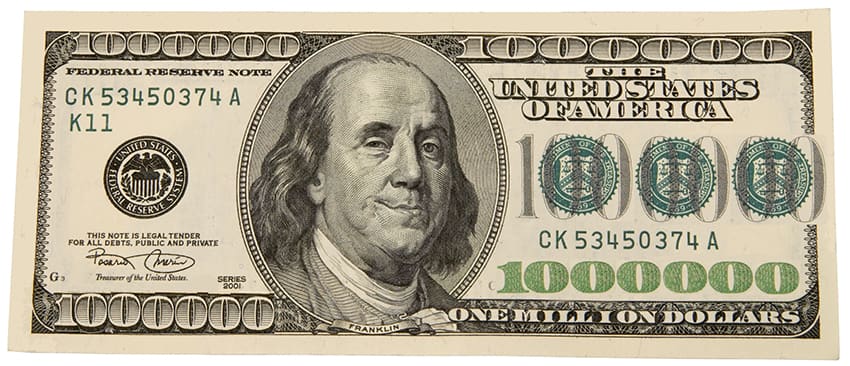 PRICING
OF COURSE, WE CAN'T BE SURE...
BUT WE CAN TAKE AN EDUCATED GUESS
Many companies are estimating that, when first released, depending on exactly what bells and whistles you are looking to purchase, a flying car could cost you anywhere between
$1MILLION - $2 MILLION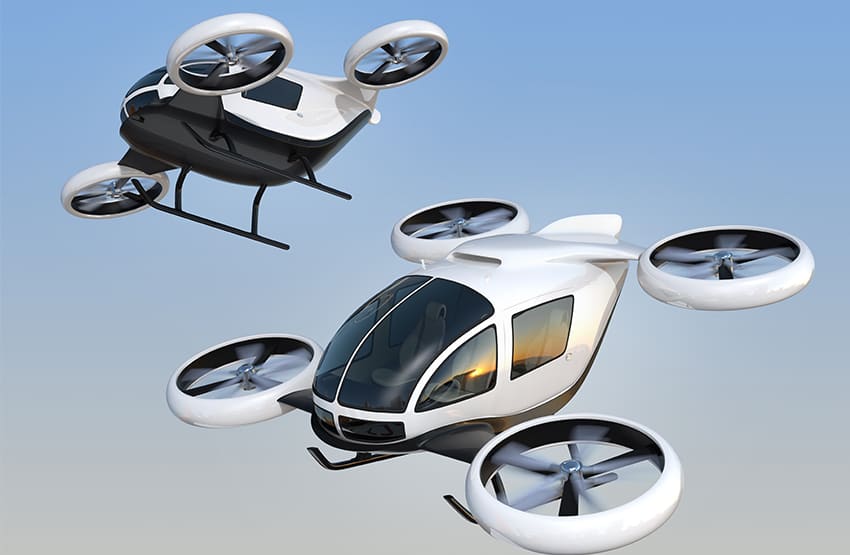 DESIGN
As there are so many companies, inventors, designers and scientists coming up with this new way of travel, you can only imagine how many differentiations there are from one to another.
Some look just like your regular 21st-century road vehicle... with wings!
Others look closely to what the Jetson's family flew in their famous 1960's cartoon.
We suppose you may just have to wait to see exactly what the flying car will look like!

when are flying cars expected to hit the skies?
This is a loaded question and truly depends on so many different variables.
However, as some flying cars have already been tested by the year 2022, humankind will more than likely be seeing flying cars by the beginning of the 2030's.