Interesting Car Facts: Part 1
10 Interesting Facts About Cars That Will Blow Your Mind!

Brought to you by the Greater Mishawaka Auto Auction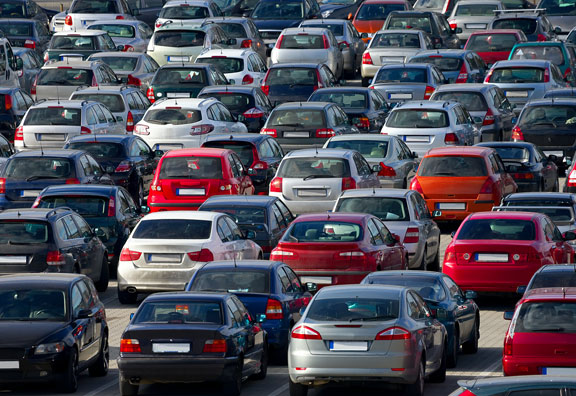 There are currently
1 Billion (with a "B")
cars on our planet!
Wow!!!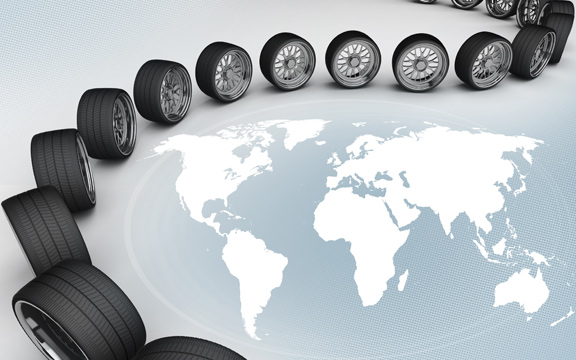 There are approximately
165,000 Cars
Manufactured
Every Single Day!!!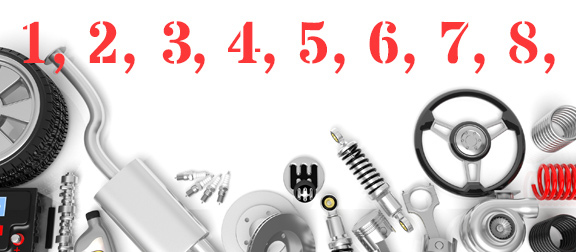 THE AVERAGE CAR CONTAINS
30,000 Plus Parts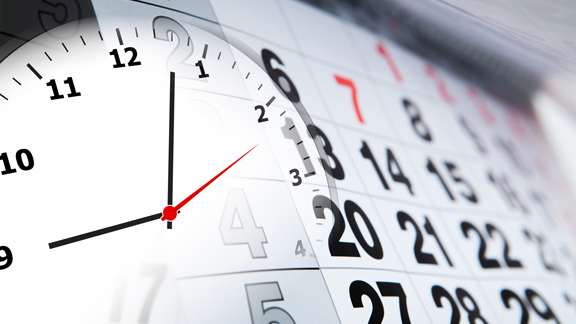 The Average American is
STUCK IN TRAFFIC
NEARLY
40 Hours Each Year!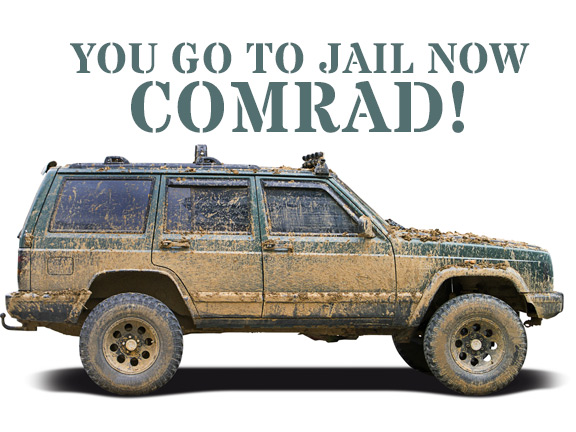 It's A
Criminal Offense
To Drive a Dirty Car in
Russia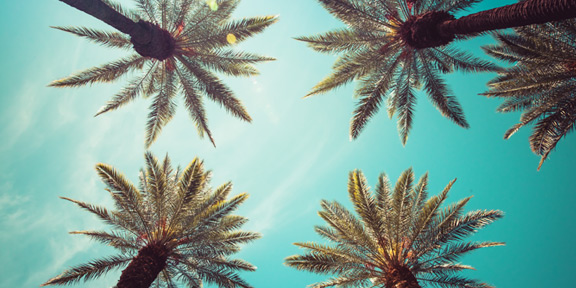 In Los Angeles There Are
More Cars Than People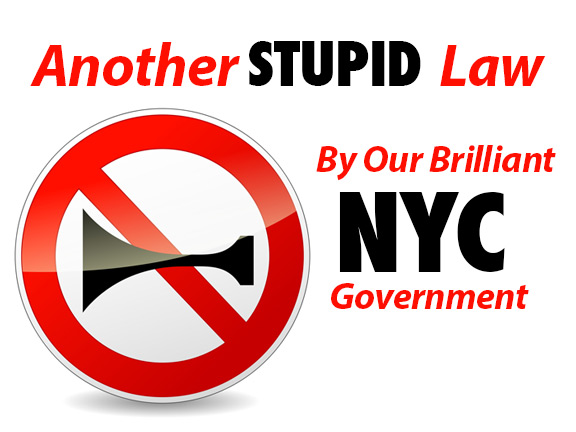 Do Not Honk Your Horn
in New York City
unless it's an absolute Emergency...
It's Illegal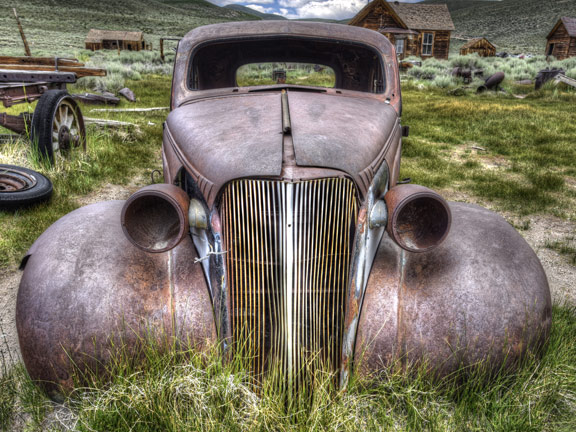 The Average Car
is only Driven About 5% of it's Life.
95% of the time it just sits!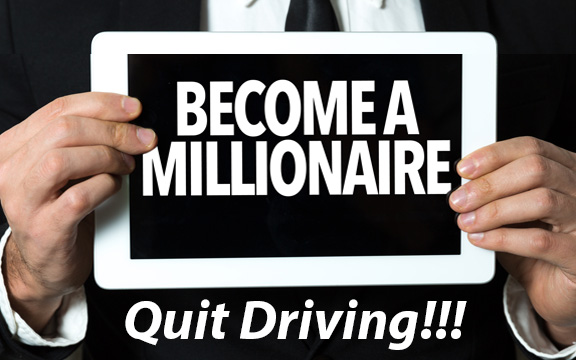 Over 50 Years of Driving
you will spend almost
$500,000
(1/2 Million Dollars)
to own and maintain your car.
I could have been a half a millionaire!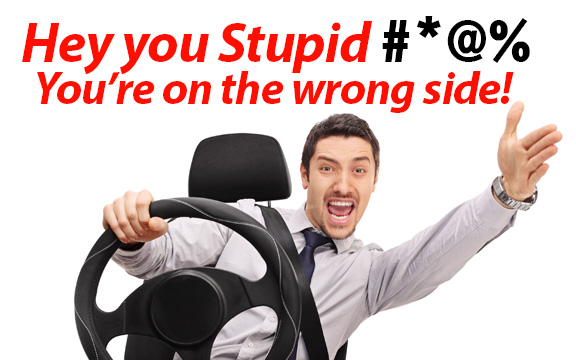 Over 1/3 of the
World's Drivers
Drive on the
Wrong Side
of the Road
(the left side!)...
According to Americans