Interesting Car Facts: Part 4
10 More Extremely Interesting FACTS About Your Favorite Subject... Cars!

Brought to you by the Greater Mishawaka Auto Auction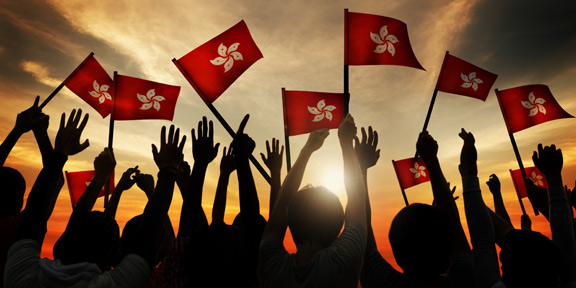 HONG KONG
is home to the most Rolls Royces in the world.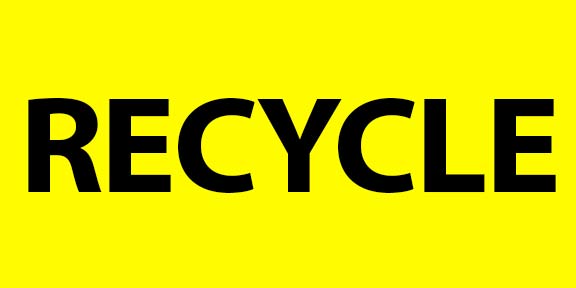 UP TO 80%
of the average car is
RECYCLABLE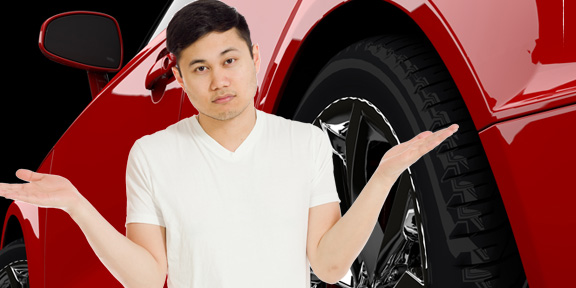 ONE OUT OF EVERY FOUR CARS
on the planet...
come from China.
But how many are red?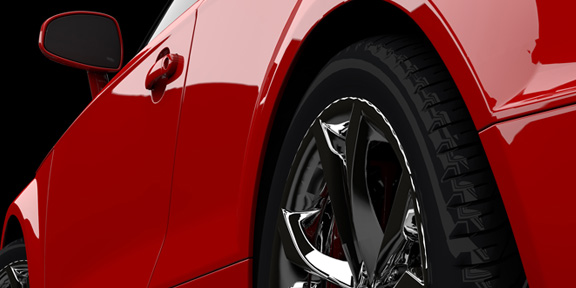 Whoops
rED CARS
are Prohibited in Shanghai, China.
What? No Reds for the Reds?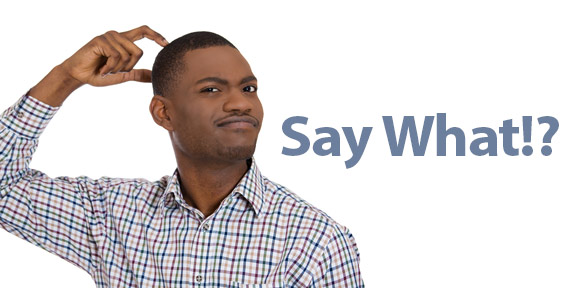 the first year that the honda prelude
was manufactured, it beat every single car in the slalom test.
That includes
Ferrari

and

Porsche

.

The main reason is that the car featured a mechanical 4-wheel steering system.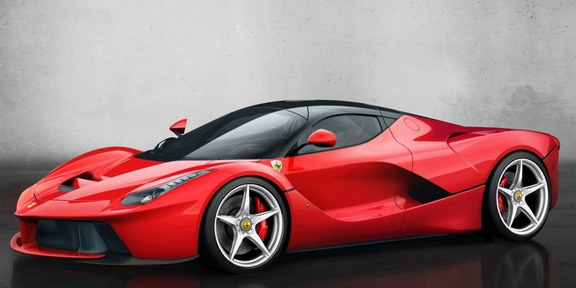 Most auto manufacturers produce
SEVERAL THOUSAND VEHICLES EACH DAY
Ferrari produces a maximum of 14 cars per day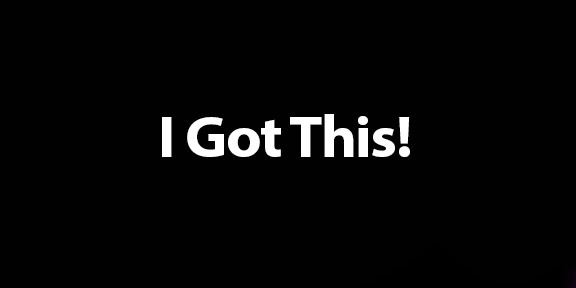 modern day cruise control
was invented in 1948 by inventor Ralph Teetor.
The interesting thing about Mr. Teetor...
HE WAS BLIND!
MORE PEOPLE DIE EACH YEAR




FROM AUTo ACCIDENTS


Than Malaria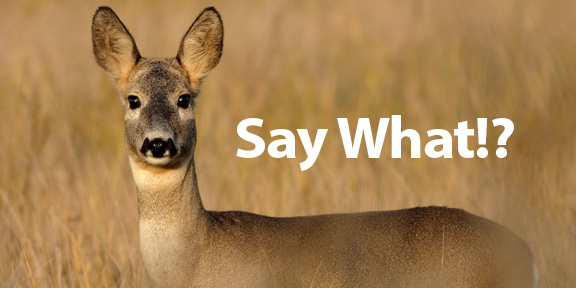 DRIVERS KILL
MORE DEER
THAN HUNTERS
Maybe we need Car Control instead of Gun Control? Just Sayin.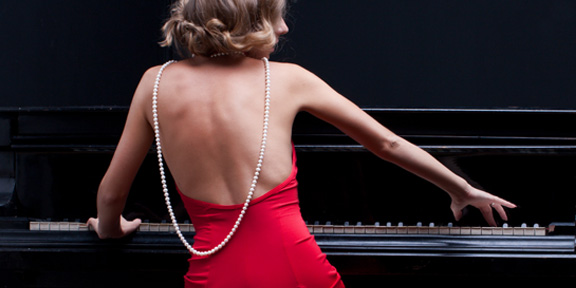 Imagine how good
we'd be at the piano
if we didn't drive!
Each year Americans wait in traffic an incredible
5,500,000,000 hours
(that's 5.5 BILLION hours)