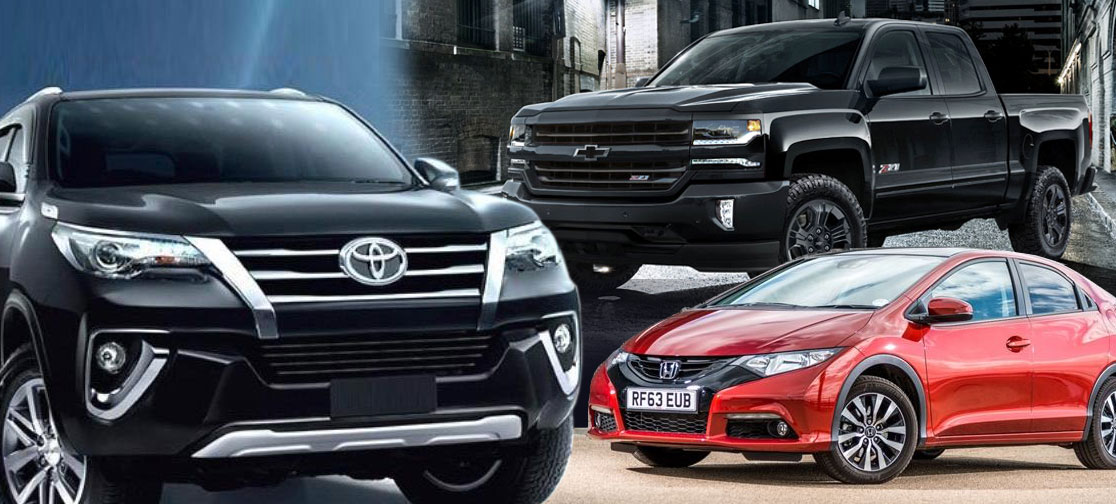 Vehicles With The Best Longevity
The Best Cars & Trucks For The Long Haul
GMAA's List of 20 Cars That Keep Running, Well After 200,000 Miles
The longevity of a vehicle is one key factor that many consumers overlook when they purchase a vehicle. Instead they focus more on window sticker, fuel economy, features, color and financing. However longevity may be one of the most significant aspects of a vehicle purchase.
There have been several credible reports over the last few years about reliability and longevity of vehicles. GMAA has prepared a snapshot that might help consumers with their decisions when making their purchase… with your guidance of course. Note that economy cars do very well while expensive luxury vehicles failed to make our list. Additionally, certain brands did well, especially Honda and Toyota with Toyota dominating the list.
Obviously not every one of the vehicles below will be running after 200,000 miles. A lot depends on how the vehicle is cared for and, of course, how it is driven. However, many of the vehicles below could easily make it to over 300,000 miles. Now that's a good deal!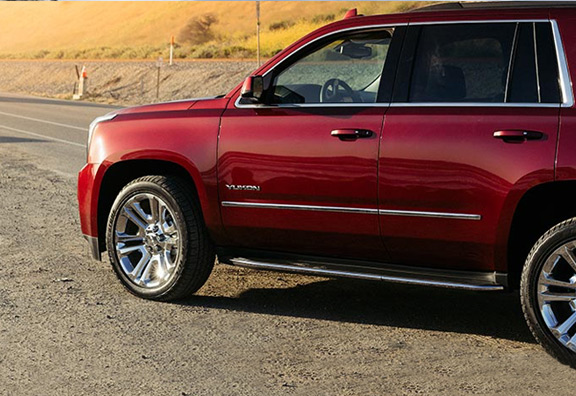 GMC has two vehicles that are certainly worth looking into if you're interested in longevity when you buy a car or truck.
GMC Sierra 2500HD
GMC Yukon XL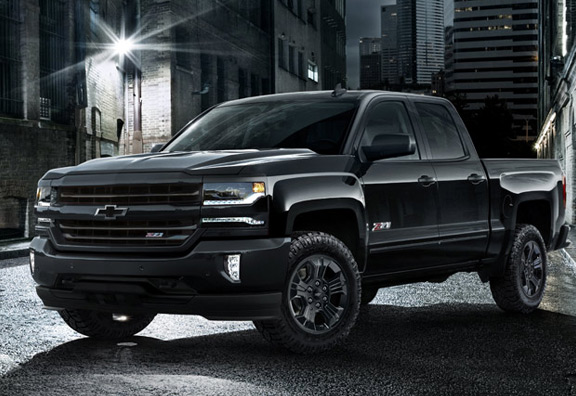 Three Chevrolets made our list including the Silverado pictured.
Chevrolet Silverado 2500HD
Chevrolet Suburban
Chevrolet Tahoe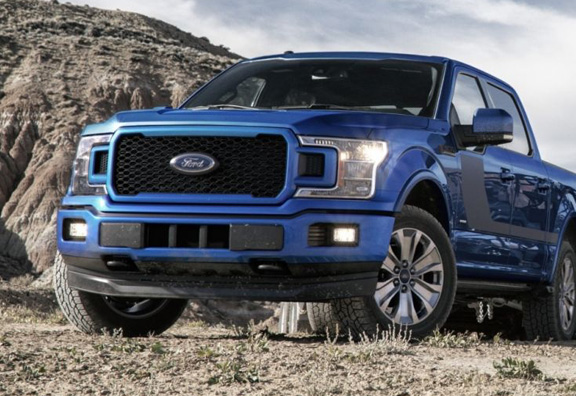 Ford also made our list with three models.
Who says America doesn't make quality?
Ford F-150
Ford F-250 Super Duty
Ford Expedition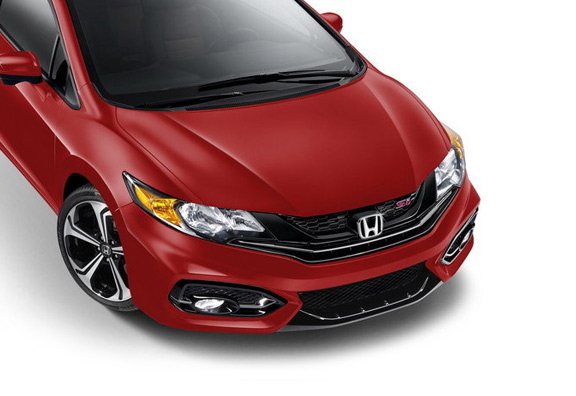 Honda came in with four models on this year's list giving it the second highest overall ranking when it comes to longevity.
Honda Accord
Honda Civic
Honda CR-V
Honda Odyssey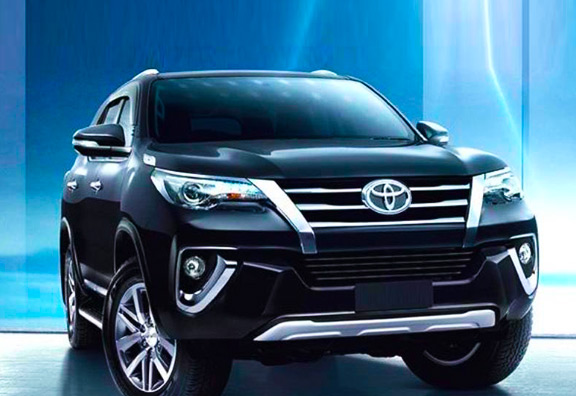 Eight Toyotas made our list for the cars with the best longevity. Maybe it's time for a Toyota!?
Toyota 4Runner
Toyota Avalon
Toyota Camry
Toyota Corolla
Toyota Prius
Toyota Sequoia
Toyota Sienna
Toyota Tacoma