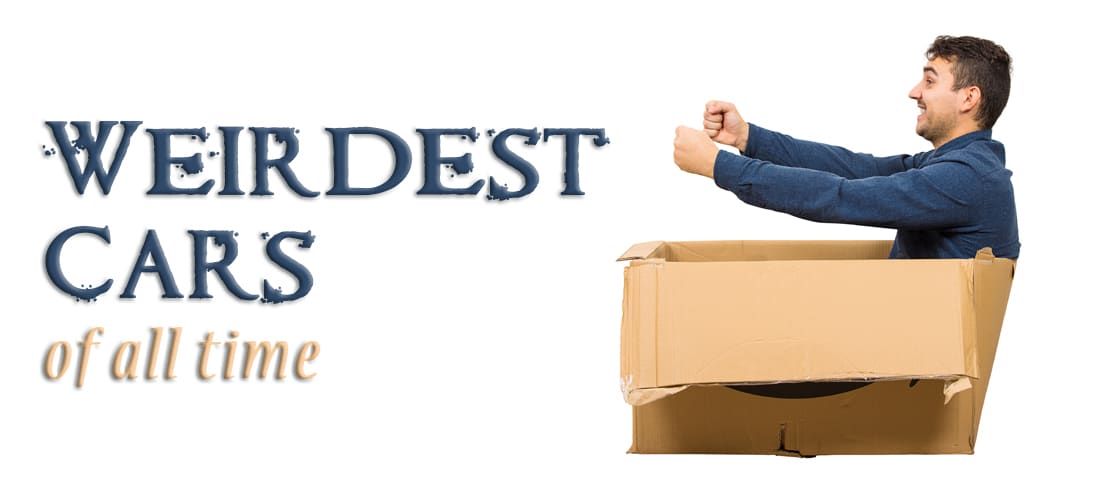 Weirdest Cars Of All Time
Brought to you by the Greater Mishawaka Auto Auction

Automobiles have been around for over 130 years and since that time, car manufacturers have punched out billions of vehicles. Many of these cars have done well for themselves, making their money as they shined in the spotlight. Some have even stolen the spotlight and have been noticed for decades, such as the Ford Mustang. Others, however, have never even seen the light of day.
Over the past 2 centuries, there are surely a handful of automobiles that have made an impression. Maybe not the greatest of impressions but they have definitely turned some heads. On several instances, vehicle manufacturers have either tried to go above and beyond with their designs or completely out of the box leaving us as consumers with some extremely wicked looking cars!
Here are The World's Weirdest Looking Cars of All Time…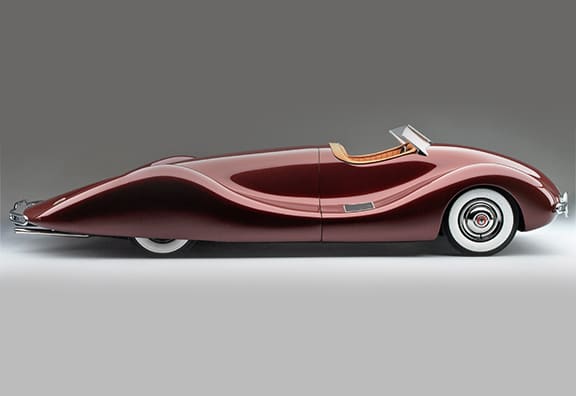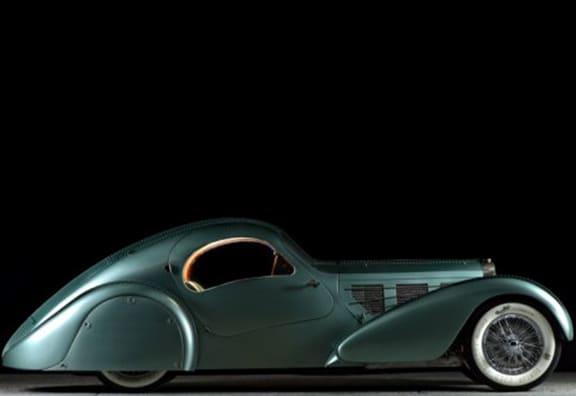 BUGATTI TYPE 57's AEROLITHE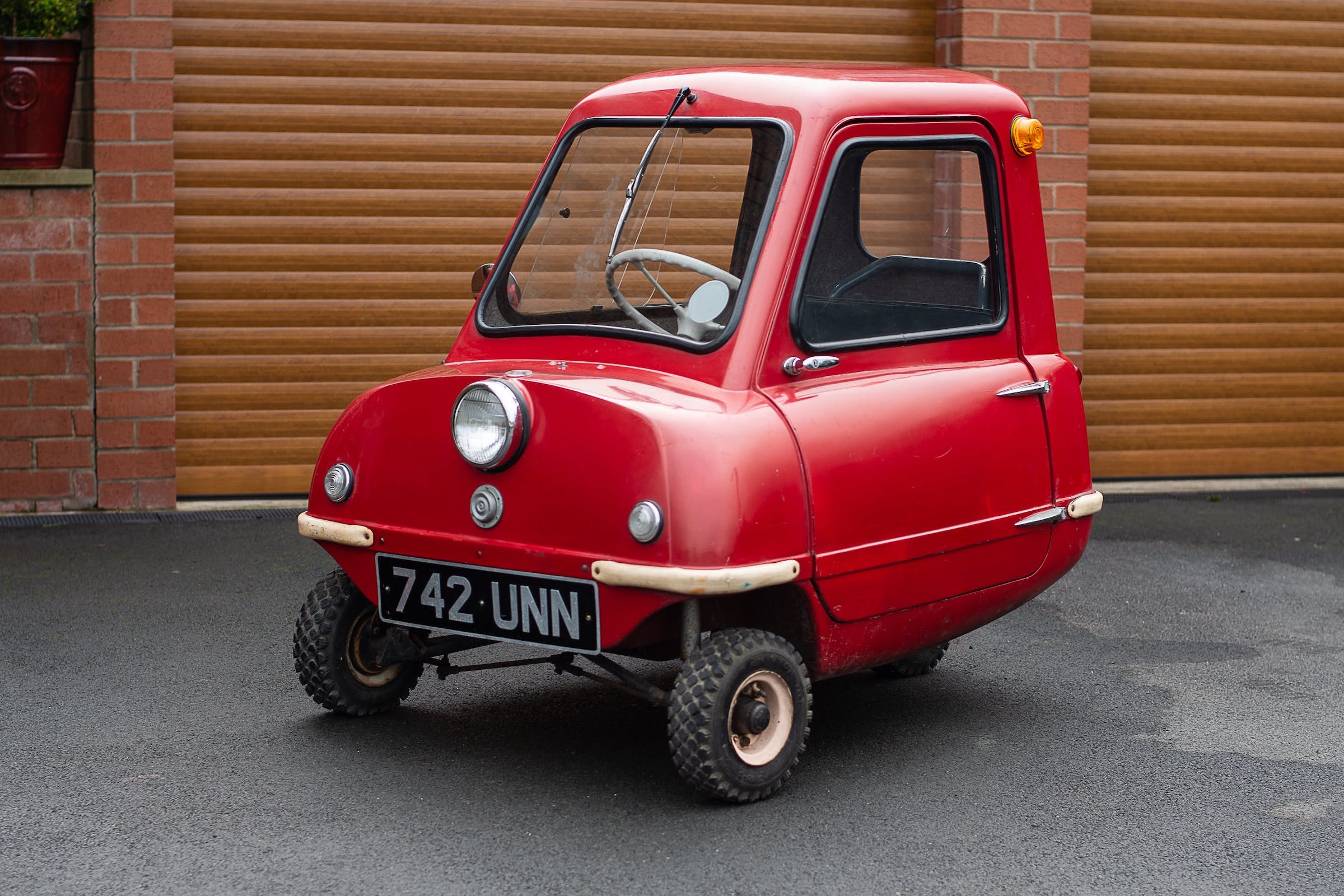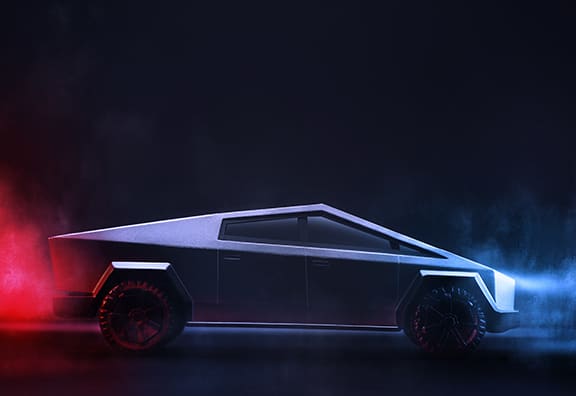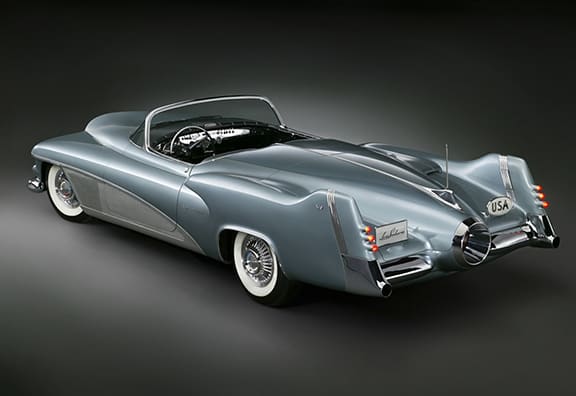 After over 100 years, the vehicle industry has provided the world with endless amounts of beautiful cars, fast cars, environmentally friendly cars and even a handful of completely ridiculously looking cars. The vehicle industry, no matter how you look at it, has given us the option to own a car that fits our personalities perfectly, regardless if it may be a little bit funky.